The Buyer Experience Wave Is Coming... Are You Ready To Meet It?
Written by Ajay Awatramani, Marketo; Dev Ganesan, PathFactory

Published in

Demanding Views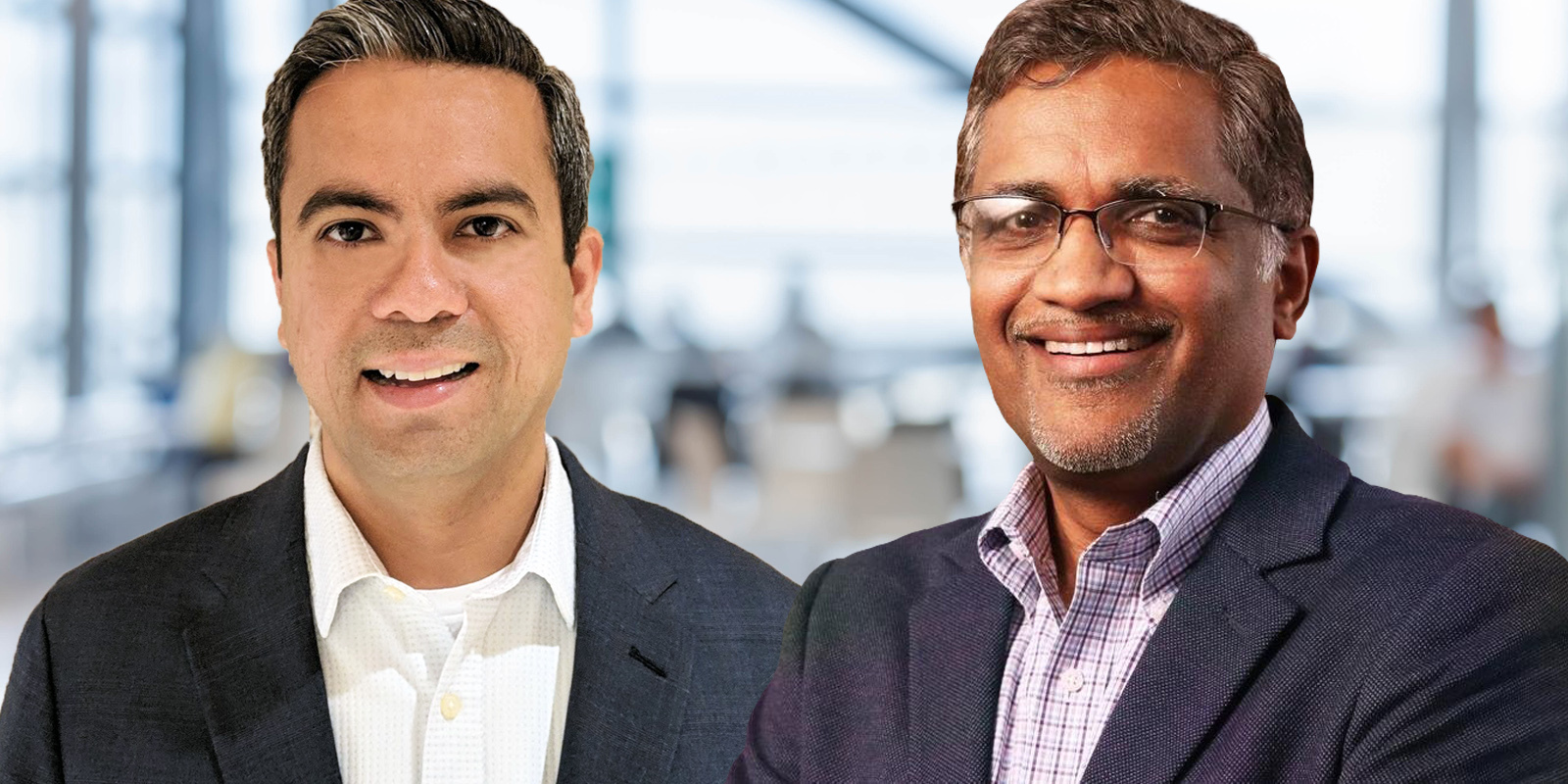 In 2010, Forrester declared the next 20 years to be the "Age of the Customer." We're only halfway in, and we're already seeing unparalleled acceleration in the consumerization of B2B buyers.
B2B buyers are now more aggressive in their research, and want to consume as much content as possible, as fast as possible. They have no more patience for dead-end or drip campaign strategies. More B2B companies are taking a page from Netflix and providing more "in-moment" digital content experiences — and reaping the rewards.
"If we think about ourselves as consumers, that's how we go about our own buying process," Vanessa Porter, Director of Demand Generation for VMware Carbon Black, explained on a recent webinar, Moving From Campaigns To Content Journeys. "When you're in the moment to buy, you're consuming all the information you can. You don't want to get the slow drip and get a little bit here and a little bit there."
Optimize Everything For The Buyer's Journey
Until late 2018, Vanessa's team published content and ran time-based campaigns. They were talking about different topics every month and then moving on without considering what their buyers really needed. It wasn't performing well. "We asked ourselves, 'how do we optimize that moment-to-buy?' What can we do with our tech stack to make that happen?"
They overhauled their strategy and allowed prospects to binge on multiple relevant content assets, bundled together into a more streamlined real-time nurture experience using a combination of Marketo, PathFactory and Adobe. They used content consumption metrics to track which assets customers binged on the most and invested more effort into building more of the same.
As a result, their MQLs more than doubled and they saw a 388% increase in MQL-to-SQL conversion. All this without customers filling out a single form!
To get to this point, marketers like Vanessa must ask themselves:
Which of our strategies, processes and technologies are outdated? Which are limiting our success?
Are we adopting consumer-inspired experiences?
How much demand is there for personalization and relevance?
Are we creating campaigns instead of journeys?
Do we truly understand our content and its value to the customer?
How well do we understand our individual prospects' behaviors and the collective behavior at their account?
In asking these types of questions (and being honest with their answers), Vanessa's team at VMware Carbon Black totally revamped their buyer's journey and, as a result, triggered an unprecedented boost in leads and lead quality.
"We saw a dramatic impact in SQLs because people were just able to get that content sooner," Vanessa shared. "That same logic can be applied for content syndication, for display, PPC and programmatic. It's a lot of really cool stuff that we wouldn't be able to get with other technologies."
They accurately read the needs of their buyers and created a real-time nurture strategy that leveraged the strengths of the software solutions they had in their martech stack.
---
Dev Ganesan is the President and CEO of PathFactory, the Intelligent Content Platform for B2B marketers. Dev is the former CEO of ItemMaster, a product content management company and PathFactory customer that was acquired by Gladson (now Syndigo) in January of 2019. Prior to ItemMaster, he led Fishbowl, Inc., a leading restaurant marketing and analytics company, and Aptara, a digital content and publishing leader. He is the recipient of the Ernst & Young 2017 Entrepreneur-of-the-Year award, Future 50 award in 2014 and 2013, and was recognized as a Washington Tech Titan in 2013.
Ajay Awatramani is the former Global Head of Product, Marketo at Adobe, where he successfully led product, strategy and go-to-market for the B2B Digital Experience business. From 2015 to 2020, he helped achieve the rapid growth and transformation of Marketo into an undisputed market leader, more than doubling revenues through founder-led, private equity and strategic hands. Previously at Oracle, Ajay built the sales performance management SaaS platform built on Hyperion advanced analytics. Ajay held several management positions at Oracle and Siebel in product areas related to CRM, SaaS and Analytics. He recently joined Cornerstone OnDemand as Chief Product Officer.