Skyword Closes $25 Million In Growth Equity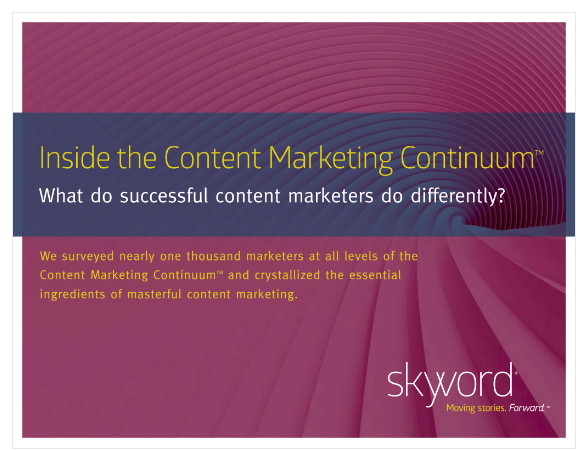 Skyword, a content marketing software and services company, has raised $25 million in growth equity from Rho Acceleration, a division of Rho Capital Partners. The company will use the funding to accelerate growth and product innovation.
Founded in 2010, the Skyword Platform is designed to simplify the production, optimization, management and promotion of content to create personalized experiences for customers. It also provides access to a community of freelance writers and videographers, an editorial team and program managers to boost clients' content marketing programs.
"Marketers must transform their approach from an ad-centric to a story-centric one," said Tom Gerace, CEO of Skyword, in a statement. "This investment validates that the Skyword Platform, our global freelance network and our companion services enable Skyword to deliver unmatched offerings to global brands."