Annuitas Hires Former Babcock & Jenkins Exec Lauren Goldstein As CRO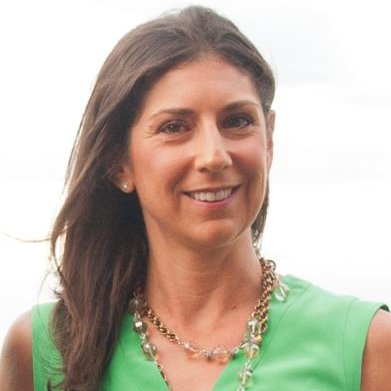 Annuitas, a leading B2B demand generation firm, announced the hiring of Lauren Goldstein as the company's Chief Revenue Officer. In the new role, Goldstein will be tasked with leading efforts in expanding customer relationships, developing new partnerships and enhancing the company's marketing efforts.
Prior to joining Annuitas, Goldstein was a partner with Revelry Agency, a marketing firm specializing in the food, beverage, travel and hospitality industries. Before that, she spent 18 years at Babcock & Jenkins as the company's VP of Strategy and Partnerships.
"We are very excited for a leader of Lauren's character and experience joining our team, and expect her to have an immediate impact as we continue to grow and share our vision for Annuitas Perpetual Demand Generation," said Adam Needles, CEO of Annuitas, in a statement. "Lauren's track record is outstanding, and she brings a unique set of skills that will help our team and our clients."