LiveHive Adds Group Email Tool, Sales Productivity Metrics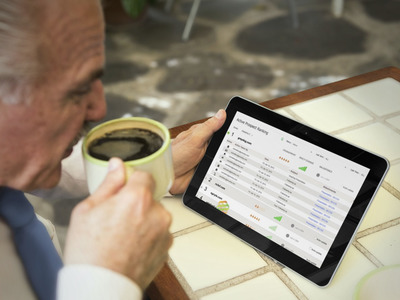 LiveHive, a sales acceleration company, launched a group email tool for its sales acceleration platform designed to boost sales efficiency. The company also announced access to more in-depth sales productivity metrics.
With the combination of group email capabilities and sales analytics, users are positioned to:
Visualize all sales rep activities and customer engagement, so sales leaders can quickly see and automate best practices for their team;
Send personalized emails to hundreds of prospects at the same time, leveraging customizable email templates with group email scheduling to optimize response rates; and
Receive real-time buyer insights through LiveHive's 'LiveFeed' about how each prospect engages with emails and sales content for the most complete customer picture.
"Sales leaders are under a lot of pressure to rapidly generate and qualify leads. This requires better sales processes to build the most effective and productive sales teams and respond to today's more informed buyers," said Suresh Balasubramanian, CEO of LiveHive. "LiveHive's group email automation extends the power of our deep content engagement analytics and gives organizations visibility into sales reps' activities, so they can quickly identify what approaches are most successful."