Qualified Welcomes Former Salesforce Exec As New CCO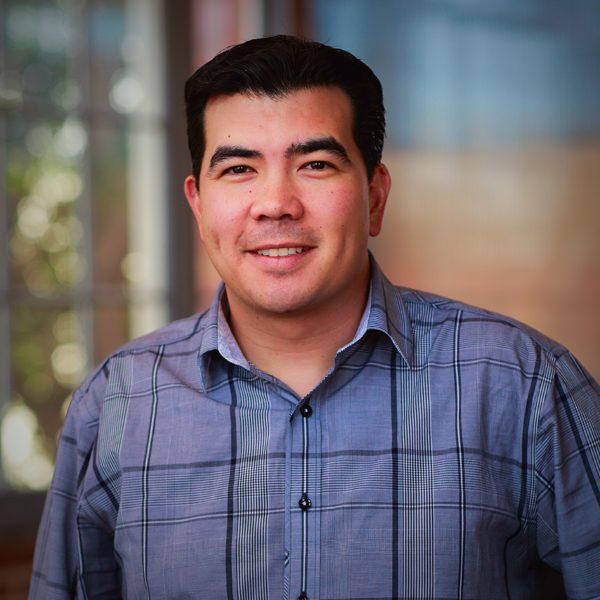 Conversational marketing and sales platform Qualified hired former Salesforce executive Dan Darcy as its Chief Customer Officer. Darcy will be responsible for leading the company's new customer program, which aims to enable customer success and develop valuable buyer relationships.
Darcy has 13 years of leadership experience at Salesforce, previously serving as the SVP of Sales and Partner Enablement. He was also the head of Salesforce CEO Marc Benioff's Customer Visions team, where he championed the voice of Salesforce customers and took center stage at Dreamforce. Darcy will use this experience to help enterprise B2B brands create value in their marketing efforts for greater marketing success.
"I'm incredibly excited to join the Qualified team in leading a transformation in the way B2B companies meet with their buyers," said Dan Darcy, Chief Customer Officer at Qualified, in a statement. "The world has gone digital, and the corporate website is no longer just for marketing. It's now the place for inside sales teams to meet with target buyers at the exact moment that they're ready to engage in a sales conversation. This is the future of B2B selling."