6 Steps To Reverse Engineering Your Customer Experience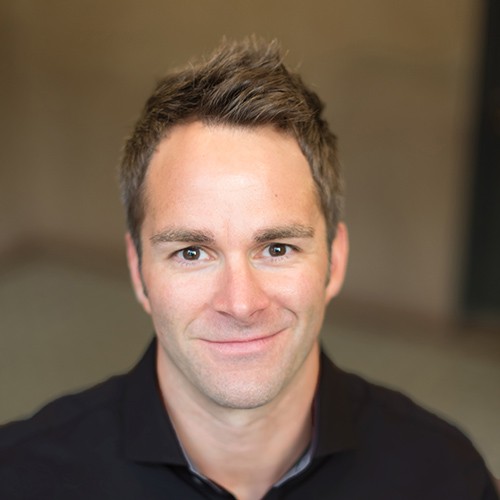 If your brand's way of delivering customer experiences is ad hoc and doesn't scale, you need to think differently to remain competitive in today's environment.
That's because you're no longer just vying for buyer attention for your products or services with your direct competitors, you're also competing against the best customer experiences (CX) they've ever had with any brand.
Buyers now expect an exceptional experience from pre-purchase through post-purchase. And with so many channels and touchpoints, their attention is easily diverted. To avoid a loyalty loss, you must reverse engineer how you go about creating your brand experiences.
If engineering CX involves making it, reverse engineering would be to step back and figure out how it's made. It involves your marketing team taking the CX process apart to see how it works for your brand and for other organizations. Then you can change up the processes and technologies you use to create campaigns, so that you are able to deliver fresh, engaging and consistent experiences throughout the customer lifecycle.
You can use reverse engineering as a learning tool to produce new, successful customer experiences more quickly and with less resources. Then you can create processes to repeat them.
Here are six steps to reverse engineering your customer experiences.
1) Understand Customer Needs
Exceptional experiences start with great content. Marketers must research what their customers want, so they can ensure their content always provides relevance, convenience, consistency and long-term value.
2) Assess Where You Stand For Customer-Centric Experiences
Where is your company on the spectrum of customer centricity? Are you still relying on traditional, disjointed forms of communication? Have you made strides to deploy digital asset management or marketing resource management solutions? Have you optimized your marketing to deliver an integrated and exceptional brand experience when and where your customers demand it?
3) Realign Your Organization
Dismantle departmental silos that previously delivered disjointed experiences on each touchpoint and instead align teams to ensure customers are experiencing a holistic and unified brand message. This step will likely be the most difficult and time consuming.
4) Establish New Methodologies And Processes
Create a CX task force made up of all these roles that can help achieve cross-functional alignment and agreement about how the customer journey should look. Develop a new mindset for creating content, campaigns and interactions around the customer's buying journey — not your products or services. Outline how these new processes will work.
5) Create A Marketing Mission Control Center
Brands must close their touchpoint gaps by implementing a Marketing Mission Control Center to bring order to their activities by streamlining and automating marketing operations. They can use MRM, DAM and other integrated solutions as part of it to more easily create exceptional experiences.
6) Measure Effectiveness Through AI And Analytics
Utilizing more niche distribution, analytics and AI technologies can help marketers gain better control over all the behind-the-scenes activities involved in creating customer experiences. With your oversight, AI and analytics have the potential to help you better understand what makes a great CX by reporting on what is resonating with your customers. They can also help reduce workloads and improve the ROI of CX improvement initiatives.
By following these 6 steps, marketers can reverse engineer how they create brand experiences, so they can better delight their customers, and meet and exceed their expectations.
Buyers now realize what a great customer experience is, and they expect it from all their brands. You can't control everything about each brand experience your customers have, but you can better control the campaigns and content you create and the stories you want them to tell.
---
Ed Breault, VP and Head of Marketing at Aprimo, is an accomplished marketing and software executive with more than 15 years of business transformation and marketing experience. Ed currently leads a team of marketing strategists and thought leaders who partner with top enterprise brands to navigate complexity, disruption, transformation and change to the modern marketing organization.