Planning A Customer Journey That Lasts A Lifetime
Written by Patrick Welch, President and CMO, Bigtincan

Published in

Demanding Views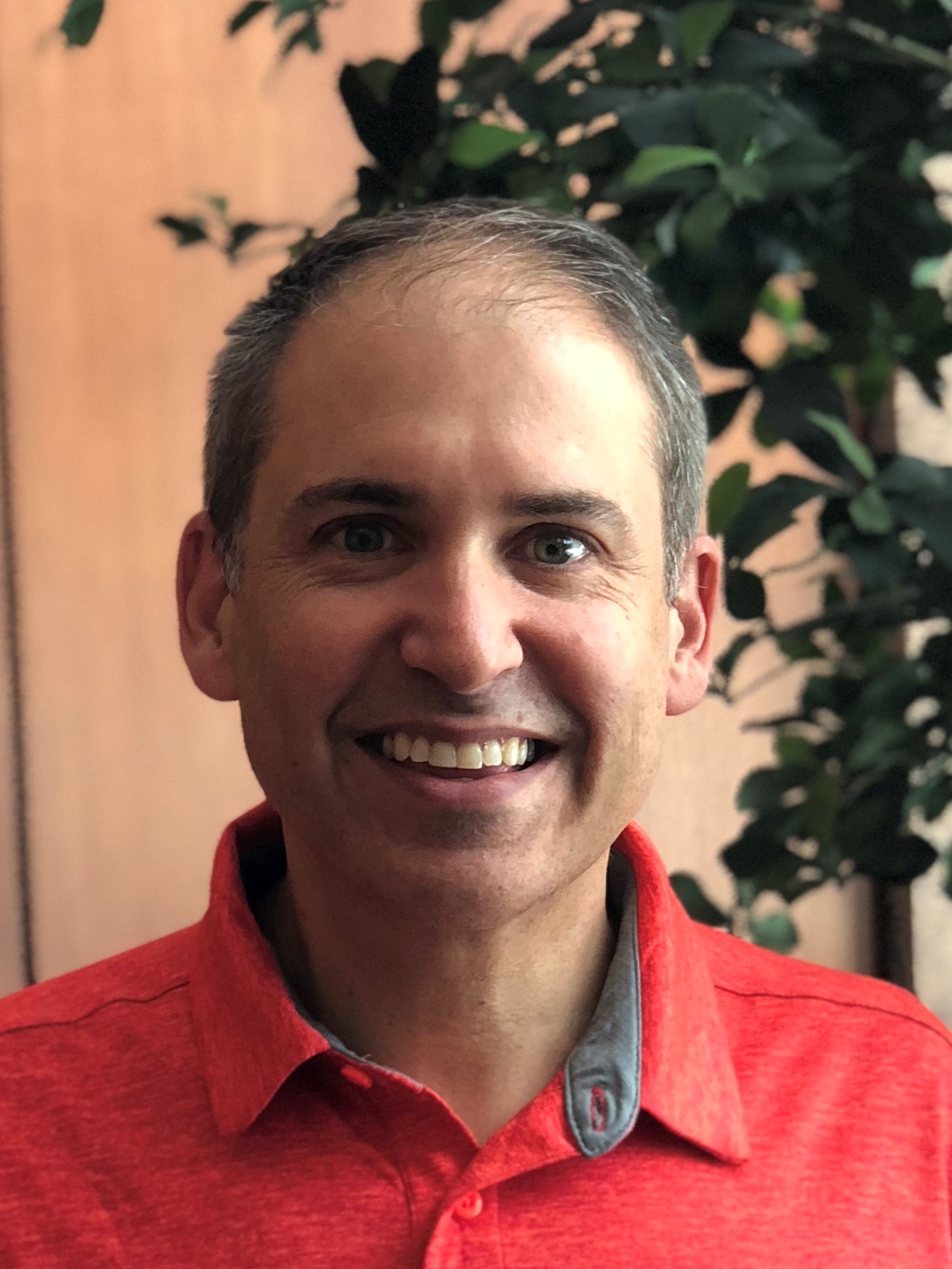 Once a purchase order is completed or a contract is signed, it's time to pop the cork and celebrate. The buyer that the sales representative has pursued for weeks or months is now officially a customer. However, for many companies, the relationship with the customer is just beginning.
Since today's buyers have so much accessible information at their fingertips, including competitive data, salespeople have no choice but to be "on" at all times, which means that building trust and relationships matters more than ever. For B2B companies and those that sell high-end consumer products, maximizing customer lifetime value (CLV) should now be the prime objective.
But in order to build relationships with customers — and then maintain those relationships — there are two key tenants of sales enablement that need to be on every customer service team's itinerary:
All Aboard!
Customer acquisition always has been more expensive than retention, but the costs of keeping customers in the fold are on the rise. When someone signs up for a membership at a fitness center, they not only want customers to sign up for a one-year plan, but to also renew their memberships annually. An astute luxury car dealership will move heaven and earth to ensure customers who lease vehicles upgrade to a new model after the lease expires — or trade in cars owned for four or five years for the latest version. Makers of office productivity suites want their clients to do the same.
Much like employee onboarding, customer onboarding is used to educate and demonstrate value to your new customers at every touchpoint. Product setup is an essential part of the onboarding process used to show customers how the software works. Many software products today even provide templates that new users can turn to as models before they load real customer data into the system and start using it. This helps new customers and those taking free trials immerse themselves in the software by pushing out bite-sized training modules to them, usually via email or in-app messaging.
As customers complete each module, absorbing a bit more information each time, the vendor's onboarding program triggers an email or in-app message that introduces the next module. The onboarding system collects data on the customer's interactions with the vendor's software and uses AI to tailor the experience. The more personalized the tour or tutorial the vendor provides, the more likely it is that customers will adopt the product and even become fans.
Continuing On The Journey
The buyer's journey has been completed, the prospect has been onboarded and has begun effectively using the product, but now organizations need to engage customers across the entire customer lifecycle. The companies that dote on their most profitable and loyal customers after the sale naturally set the table for even greater opportunities.
To successfully accomplish this, customer service managers can monitor the analytics on their customers' progress as they adopt the software and can use these insights to check in on buyers periodically. Then, these teams can proactively reach out to customers to see if the need any help with the product (although it's best not to contact customers still being onboarded). These touchpoints need to offer something truly valuable to the customer (e.g., industry intel, a discount or other offer) or provide answers to their questions or solutions for their problems.
Customer service teams can also employ featuresvia the website, in-app messaging or email, asking customers to opt in to receive tips on the currently utilized product or updates on the organization's services.
An example of this would be a weekly or monthly newsletter. The newsletter should include compelling product information, field service alerts, product launches, reminders to install updates and customer stories that show how they gain the greatest value from your offerings. Even without a personal touchpoint, customers will still feel valued by the organization, which often aids in overall retention.
While the sales process certainly has its own challenges as teams work to secure the initial interest of a prospect, building and strengthening the relationship with the customer, requires just as much effort in order to see the most return. So the next time your team scores a new account or signs a big new deal, before toasting to the immediate win, stop to consider that the journey is not over yet and raise a glass instead to the new customer relationship that the team will foster for years to come.
---
Patrick Welch is the President and CMO of Bigtincan. In this role he's responsible for sales, marketing, support and service. He has been instrumental in the rapid growth of Bigtincan from an startup to IPO, and market leader in AI sales enablement. In previous roles, he served as the VP of Worldwide Sales at Apperian, a Kleiner Perkins backed start-up in the mobile application management space. Prior to Apperian, Welch played a key role in facilitating the growth and success of Netegrity, the maker of network identity and access software, from start-up to $100 million+ in annual sales and $20 million to $3 billion in value as a public company. He was also key to the success of identity and access management leader Aveksa, where he was responsible for approximately 5000% growth eventual exit to RSA for $250 million.