SAP Partners With Mocana To Enhance Mobile Security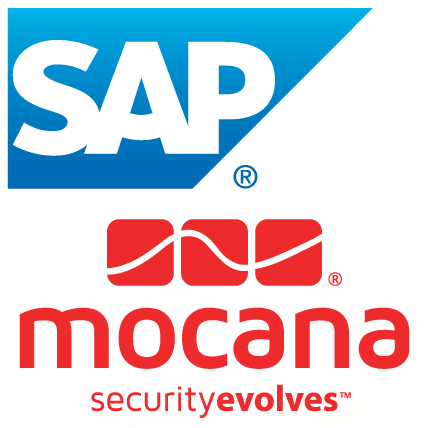 In an effort to address mobile security concern when enterprise systems are being accessed remotely, SAP has announced a partnership with Mocana to rebrand the Mocana Mobile App Protection as the SAP Mobile App Protection.
The security solution allows clients to modify usage and security policies on iOS and Android apps without coding, according to company officials. The announcement was made at the SAPPHIRE NOW conference in Orlando, Fla.
SAP Mobile App Protection is the latest addition to the SAP Mobile Secure portfolio. Mobile App Protection automates the app security process until it is handed off to SAP Afaria, which manages app security outside of the enterprise.
A variety of policies can be customized through the app, including authentication, FIPS 140-2 encryption and per-app VPN.