3 Ways To Simplify Buyer Authentication & Satisfy Digital Buying Experiences
B2B buyers expect a stress-free digital experience (DX) when interacting with brands, but the complexity of digital identification has severely impeded the buying process. Research from the CMO Council found that 85% of B2B E-commerce buyers reported that complex identification processes are a hindrance to their DX. In addition, 61% of respondents said they prefer simpler verification processes instead of more complex, multi-step authentication.
"Authentication Frustration: How Companies Lose Their Customers In The Digital Age" highlights how buyer experiences are negatively impacted by multi-layered verification processes, and the new strategies digital marketers are utilizing to improve their authentication capabilities for simplified DX in the digital marketplace.
"Covid-19 has propelled consumers into digital channels of commerce, making the improvement of the customer authentication process an absolutely major issue for brands," said Dave Murray, EVP of Programs at BPI Network, a thought leadership and networking community. "Our findings are a real call-to-action for companies to take a close look at how their customers are perceiving the authentication process and develop modern, simplified and humanized authentication processes that both improve security and simplify the process for the consumer."
Demand Gen Report sat down with Murray to discuss the current state of B2B E-commerce and buyer authentication and examine how marketers are pivoting their processes to enhance buyer experiences. He provided three examples of how B2B companies can overhaul their authentication for a more streamlined, satisfying DX.
1. Managing Buyer Passwords With Martech Consolidation
The research showed that password management was a major pain point in buyer authentication, with 55% forced to keep track of too many passwords and 42% constantly having to create new ones just to interact with a brand.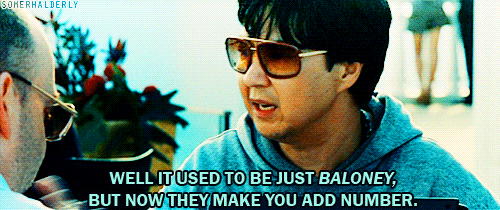 Luckily, the expansion and consolidation of the martech landscape provides marketers with options to address the issue.
Murray explained that various martech solutions, such as password management systems, can organize buyer passwords and other authentication data, saving buyers the trouble of multiple, failed login attempts and creating a smoother DX when engaging with a brand website or product.
"Marketers should be very involved in finding ways to mitigate the difficulties and security issues that exist around identity verification," said Murray. "They need to find vendors who can bridge the gap between ease of use and security and figure out how to build out better processes. A lot of it comes down to finding trusted vendors who have the right solutions that fit with your systems."
2. Creating Accounts For Simplified Identification
If marketers can build account-based personas for their ABM strategies, what's stopping them from doing the same with buyer identification data? Account-based approaches can help organizations unify their buyer data under one account and save it in their systems for easy access.
By organizing buyer data by individual account, Murray believes marketers can identify buyers automatically from whatever channel they choose to engage with. This allows buyers to forgo multi-step authentication processes with pre-built, comprehensive customer profiles, saving usernames, passwords and other vital contact information within the brand's systems for faster logins and seamless DX.
"An account-based approach can be part of the verification process, as it goes beyond identifying and understanding what the customer is," Murray explained. "This keeps buyer data accurate when interacting with them in different channels and allows a company to create consistent experiences for their customers by already having their identities vetted."
3. Exploring Biometric Identification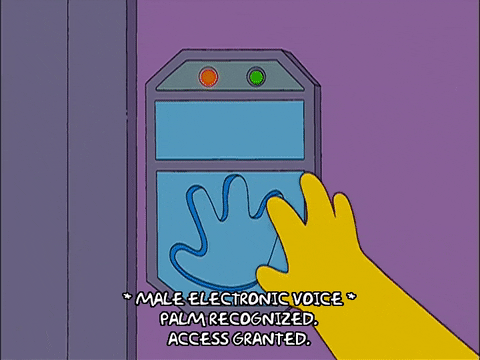 The research showed that 78% of buyers would use biometrics to improve the authentication process if their data is safe. The modern iPhone is a great example of this, with consumers using facial recognition and fingerprint scanning software to secure their phone's data daily. The opportunity to harness the power of biometrics to verify B2B buyer identities is ripe for the picking.
According to Murray, biometrics would make it easier for companies to identify buyers based on physical attributes such as images, fingerprints, behavior metrics and even voice recordings. Biometric authentication would allow companies to create a seamless verification process using the secure profiles built from stored, easily identifiable buyer characteristics.
"The vast majority say that if biometrics are safe, they'd absolutely want to use it," he said. "Having your identification embedded in your device so that you're always carrying your identity with you is a common best practice in the digital era, one marketers can use to simplify their authentication processes."