Let's Settle This: Should You Gate Marketing Content?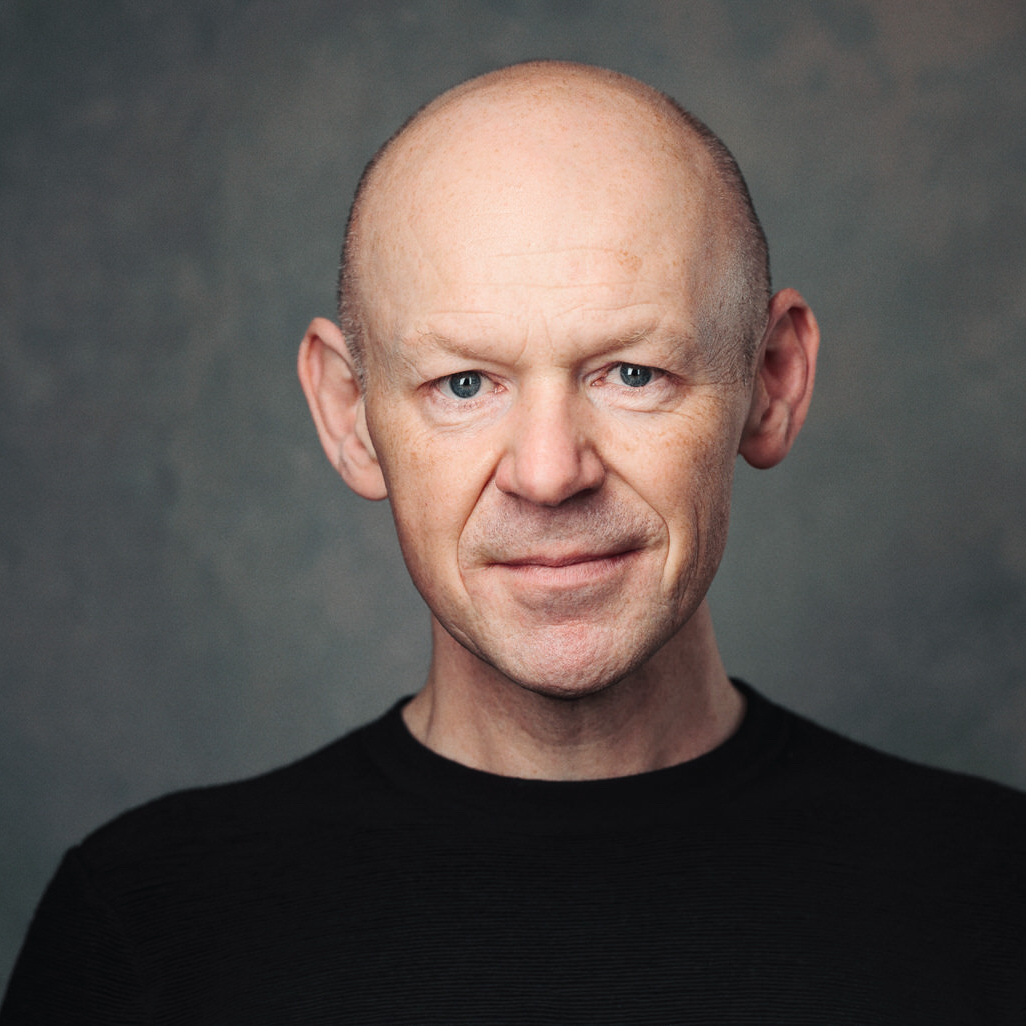 Gating content tends to split marketers – those who do, those who try not to and those who don't see any other option.
The argument for concealing content behind a form is logical and widely used by performance marketers. The driver? Generally delivering lead gen MQLs from unknown traffic (e.g., social or paid media) to hand over to sales.
Capturing leads is seen as a tangible return on investment (ROI) — after all, quality content is expensive to produce and marketers need to prove its value to the higher ups.
However, it's rare to find a lead that's so far along the buyer's journey that they're ready to make a purchase. Even if they are interested in your expertise, which made them sign up to view your content in the first place, the reality is these people are rarely good prospects.
So, just because they grudgingly give up an email for an E-book (or whatever), we can't assume they're in the market or worth a sales rep's time to follow up.
But how do real buyers feel about gated content, and how do they interact with it? And how do those feelings align with what content marketers are actually doing?
To Gate, Or Not To Gate? The Results Are In
In a
2022 survey
of 150 B2B buyers from medium and large businesses, we asked respondents how they interact with content that requires them to submit their contact information.
The good news is that just under one-third (30%) of respondents said they'll fill in their contact details if the content is valuable enough… but 25% will never provide their contact information, 22% will fill in false details and 23% will try to find similar content elsewhere and only give up their details if they can't find what they need.
Concurrently, we also carried out a survey of in-house B2B marketers from medium and large businesses to get a pulse on their attitudes toward gating.
Around a quarter of marketers gated every single type of content we listed, with ROI and TCO analyses, webinars and how-to and explainer videos the most likely content to be gated. Strangely, 24% of marketers are gating case studies and use cases — content that's typically prime fodder for converting hot leads getting ready to buy.
But the primary finding was that every single marketer gated at least one piece of content.
Clearly the huge drop off in readers is deemed worth the risk. Of course, this might be because those marketers don't know just how many readers they're actually losing. But you can run your own experiment: Try placing a hard gate within a piece of high-quality content (e.g. after the introduction of a report). You'll likely see a significant drop in consumption for the post-gate sections, often in the 50% to 70% range.
There are scenarios when gating would be ludicrous, yet some marketers still do it. For those promoting content out of a marketing automation system — where you know who you're sending it to — there's absolutely no reason to gate in the first place (unless you're one of the few that progressively profiled customers).
These are questions marketers need to seriously consider before gating:
1. Is the value of leads you get from gated content worth the significant drop in performance and reach?
Performance marketers might say so, but you don't know how warm these leads are. You may also mistake someone for being closer to buying than they actually are, risking delivering poor-quality leads to sales and souring your relationship with them.
2. What's more important: That prospects see your content, or capturing their contact details?
It's a judgment call. But given that marketing content (should) serve to move a prospect along their buyer's journey, I'd argue that consumption of your content is more important.
Other research has clearly shown that companies that invest in share of voice (i.e., brand visibility and how much they dominate the conversation in their industry) above their share of market tend to grow. Given that content plays such an important role in share of voice, why would you add barriers?
There is perhaps one exception to the gating rule: If you want to know what sort of person is looking at your content — such as their sector or position — to more easily map out your buyer journeys.
A simple three-question, anonymized survey embedded halfway through your content could help you work this out — this is a tactic that you'll see used by some editorial sites. Most readers would be willing to part with some insight in return for ungated content, provided it takes seconds to fill in.
Remember: ROI doesn't always look like a completed online form.
---
Jason Ball is the founder of B2B marketing agency Considered Content, whose clients include Google, Oracle, AT&T, EY and Microsoft. Ball is also behind Prolific, a first-of-its-kind managed content service created for the B2B sector. He helps ambitious marketers differentiate their brands, generate demand and reduce friction from the buyer journey.