Salesfusion Buys LoopFuse To Fuel Mid-Market Growth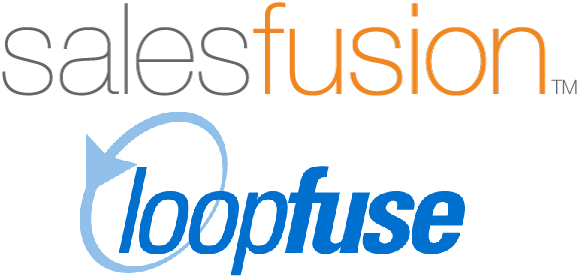 Salesfusion acquired LoopFuse, a sales and marketing automation software provider, for an undisclosed fee. The acquisition aims to promote further growth by Salesfusion in the mid-market business.
The purchase of LoopFuse will allow Salesfusion to integrate social media publishing and monitoring tools directly into the Salesfusion suite. The combined technologies will offer Salesfusion customers social listening, publishing and nurturing tools, along with predictive analytics.
Salesfusion also gains access to LoopFuse's customer list, helping the company make progress on meeting its goal to triple its customer base in 2014.
"Marketers are asking for a solution that is smart and intuitive — a solution that helps them reduce the friction between marketing and sales and deliver bottom line results like never before. We are now one step closer to achieving that goal," said Christian Nahas, CEO of Salesfusion. "The acquisition of LoopFuse will further extend our position as the top marketing automation vendor in the mid market."
The news comes shortly after Salesfusion announced that it raised $8.25 million in Series B funding, which gives Salesfusion the resources to meet its goal of tripling sales and revenue in 2014.