LeanData Appoints Franco Anzini As COO
LeanData, a modern revenue orchestration platform, named Franco Anzini as its Chief Operating Officer (COO). In his new role, Anzini will oversee all aspects of the company's business and operations, including finance and go-to-market strategies.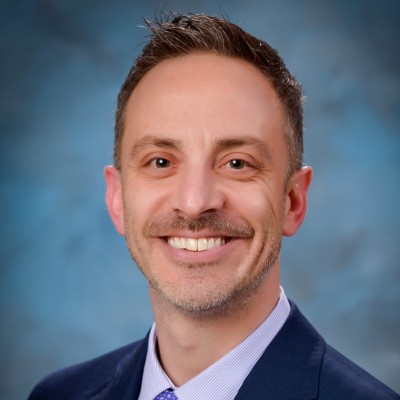 As a former customer of LeanData, Anzini brings more than 20 years of SaaS experience to the role. Previously, he was Vice President of Revenue Operations at Malwarebytes, leading the company to a successful transition to a SaaS operating model. Anzini was also Head of Sales Operations at Xactly Corporation, where he directed operational growth initiatives.
"Franco is a well-recognized leader in SaaS and RevOps communities who as a former customer understands LeanData's power as a tech stack essential for high-performing growth teams," said Evan Liang, CEO and Co-founder of LeanData, in a statement. "With more than two decades in sales and operations leadership and two IPOs and three acquisitions under his belt, Franco is the perfect addition to our leadership team as we scale the company to its next phase of growth."