Tinderbox Rebrands To Octiv, Releases Revamped Sales Productivity Platform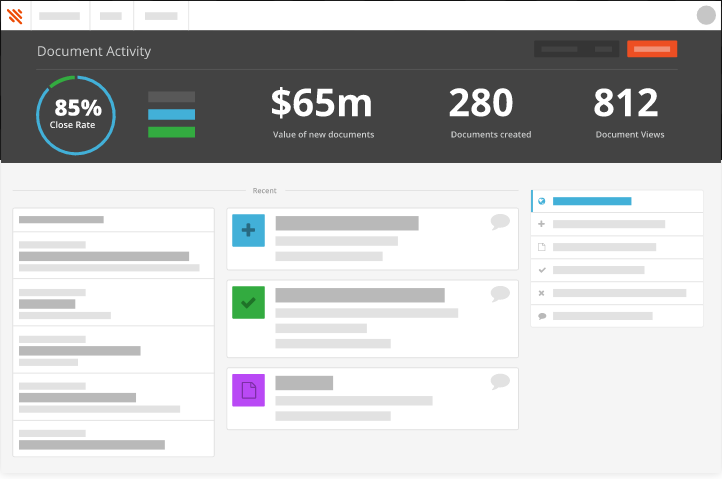 Sales productivity solutions provider TinderBox has changed its brand name to Octiv and updated its offerings to a single platform, which the company said will streamline sales workflows by connecting data sources, tools and customers.
Since it was founded in 2010, Tinderbox has offered single point solutions, including Propose, Close and Pitch. Now, as Octiv, all three solutions will be integrated into one platform that uses data from CRM, CPQ and ERP systems in an effort to automate document workflow and provide users with visibility into buyer behavior.
"The company will go to market with one integrated platform," said CEO and Co-Founder Dustin Sapp, in an interview with Demand Gen Report. "This means customers can have access to all of Octiv's solutions to better solve the complex sales productivity problems their companies face."
The company also will be announcing more new features and functionalities later this year.