10 Ways To Adapt & Thrive In Today's B2B Marketing World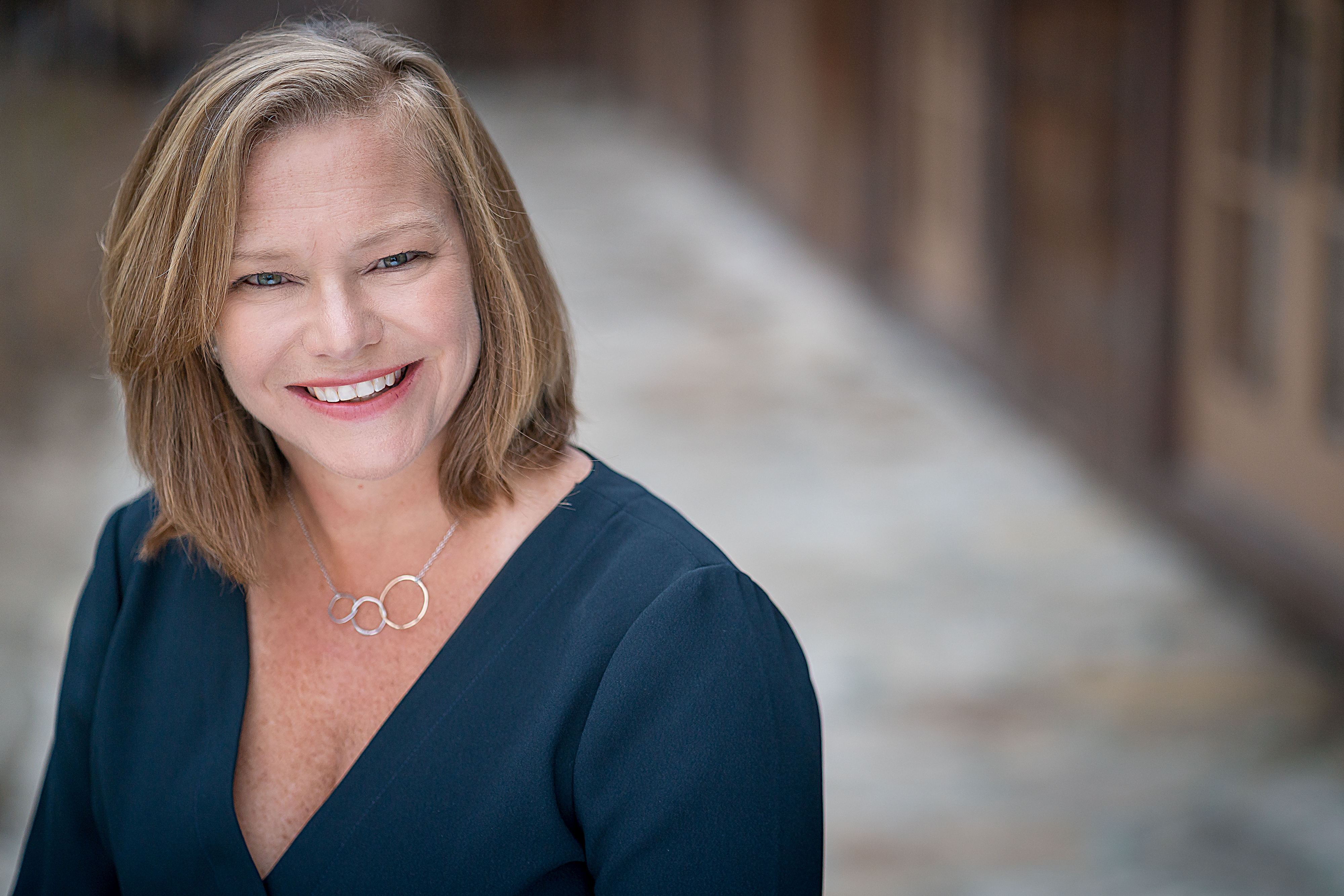 New social norms, behaviors and technologies are just a few ways that the Covid-19 pandemic forever altered our lives. From how we interact with each other to our content consumption patterns, everything about our world is different, and B2B marketing is no exception.
Today's B2B buyers are doing everything remotely and digitally, from where they work and what they're reading to how they're making purchase decisions. They don't care about where they are in your sales- and marketing-defined buyer's journey map; they want specific information that informs their buying decisions and provides an easy path to purchase. In short, B2B buyers are looking a lot more like B2C buyers these days — and it's making B2B marketing harder than it's ever been.
How do we adapt and move forward in this new era of B2B marketing? How do we make B2B marketing more precise, customizable and efficient? How do we connect, align and respond to today's digitally savvy B2B buyers in more personal and meaningful ways?
After many conversations with colleagues and peers who are struggling with these same challenges, my team at Integrate landed on 10 ways to shift your mindset to adapt and thrive in today's B2B world with a precision demand marketing framework.
1. Take A Buyer-Driven Perspective
It's a buyer's world and we're living in it. It's no longer about satisfying marketing-driven vanity metrics or merely aligning with sales teams; it's about creating experiences that are connected, aligned and personalized to a buyer's needs and preferences. All customer- and prospect-facing employees must have a 360-degree view of the customer and their interactions with your company at their fingertips to deliver customized communication.
2. Be Open For Business
While account-based marketing (ABM) is an important part of any demand strategy, marketing needs to be ready to respond to both known and unknown buyers and accounts that are in market and showing intent. This applies to whatever channel they choose to engage in, at whatever point in time.
3. Establish A Single Point Of Truth
You must break down silos and connect your technology and channels for a single view of high-value buyers and accounts. This means integrated systems, dashboards and metrics that promote sales, marketing and customer collaboration.
4. Put Data Governance At The Core Of Everything
Marketable and compliant data is foundational to all your marketing efforts. From building a great customer experience to developing strong strategies, data quality is critical to support your buyers across all channels. With Google and many other companies phasing out cookies by 2022, this is only going to get harder the longer you put it off.
5. Precision Targeting
Prioritize your target account list to ensure you know which customers and buying groups need your solution. Add in intent data to catch buyers early and meet buyers precisely where they are to deliver the right message to the right buyer at the right time.
6. Get Personal
Personalize interactions and treat buyers like people, not numbers. Don't think of B2B as business-to-business; think of it as business-to-buyer. Which is also not the same as a business-to-org chart box.
7. Meet Buyers Where They Are
Create seamless, meaningful, multichannel experiences that deliver targeted, relevant messaging to buyers, wherever they are. You already know it takes multiple touches to break through with your messaging. Get creative to diversify those touches.
8. Spend Where It Matters
Measure and understand your performance so you can maximize your budget and optimize performance. Take a multi-touch, omnichannel approach to meet buyers where they are, when they want and with the information they need.
9. Be Agile
Be ready to change your strategies based on what's changing in the world around you. Be prepared to stay ahead of your market, buyers and business needs to adapt to evolving circumstances. Know when it's time to take a pause and put your plans on hold to avoid being tone deaf in times of turmoil.
10. Build Buyer-Driven & -Focused Teams
It's a team effort. Teams must work together to accelerate demand activities and orchestrate personalized, relevant experiences for buyers across all channels.
Today, marketing is about taking what we know about B2B and shifting our mindsets to align with our buyers' needs. It's no longer about being marketing- or sales-driven; it's about being buyer-driven. B2B marketers need a better strategy for competing in today's world. They need to be more precise, connected and agile. They must deliver personalized, meaningful experiences to the right buyers at the right time in order to connect with buyers and ultimately boost confidence. The world has changed, and we must change alongside it. Are you ready?
---
Deb Wolf is the CMO of Integrate, an enterprise marketing software and solutions provider. With over three decades of experience shaping marketing growth strategies and corporate direction, Wolf also holds the unique perspective of being a 3X Integrate customer and former customer advisory board member.