Industry News
Friday, 18 October 2013 09:59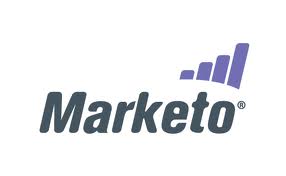 Marketo announced the Dialog Edition, a new solution designed to help email marketers transition from traditional email marketing to automated email campaigns.
"The 'slash and blast' approach to email marketing is becoming less and less effective," said Jon Miller, VP Marketing Content Strategy for Marketo, in an interview with Demand Gen Report. "Email marketers want to develop personalized, long-term campaigns to engage buyers, but they need an easier way to accomplish that goal. This product is aimed at marketers who are currently using an email service provider and want to move from a manual approach to an automated process for email campaign management."
Read more...
Industry News
Written by Brian Anderson, Associate Editor
Thursday, 17 October 2013 15:33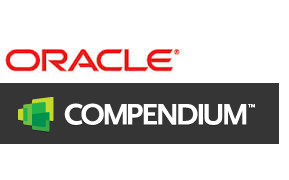 Oracle announced that it has closed a deal to acquire Compendium, a cloud-based content marketing vendor. Experts say the combination of Oracle Eloqua Marketing Cloud and Compendium highlights the rising prominence of content marketing and the need to automate content delivery across all channels.
"Oracle's acquisition of Compendium further solidifies their dedication to modern marketing and will complement their existing Eloqua marketing cloud nicely," noted Justin Lowe, VP of Marketing at Couch & Associates, in a statement to Demand Gen Report.
Read more...
Demand Generation Strategies
Thursday, 17 October 2013 07:54

Influitive announced the launch of Influitive Referrals, a B2B referral solution designed to help marketers generate more sales-ready leads from customers and partners.
Influitive Referrals, which is integrated with Salesforce and LinkedIn, can suggest potential referral names from your advocate's social networks.

Read more...
Rich Media
Wednesday, 16 October 2013 11:10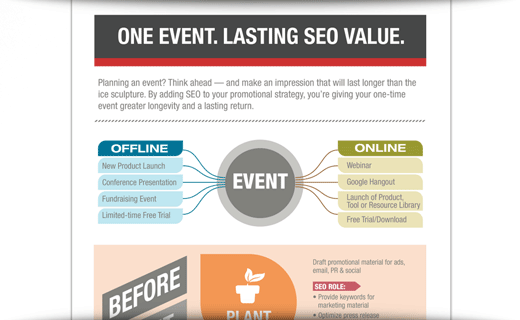 Adding SEO to your promotional strategy can give your one-time event greater longevity and a lasting return. This infographic from BKV, a digital marketer firm, outlines the steps to maximizing your on-line or off-line event.
Read more...
Data Management
Written by Glenn Taylor, Associate Editor
Wednesday, 16 October 2013 08:42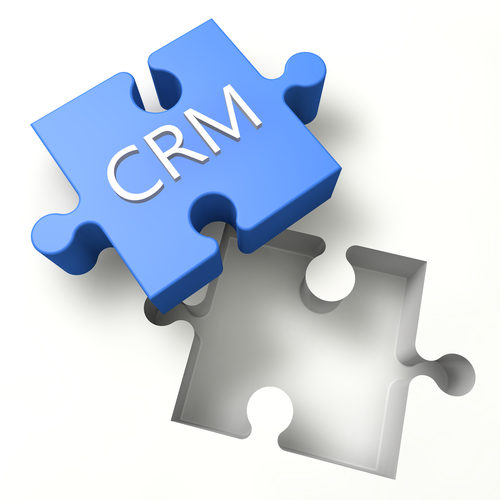 CRM systems have long been the hub of sales activity, but they are becoming an increasingly important tool for marketers.
The evolution of CRM platforms has coincided with the integration of sales and marketing teams, in which marketers are playing a larger role throughout the sales cycle. In addition to generating leads, marketers are being tasked with ensuring those leads result in sales, and the CRM remains the central source of sales activity.
Read more...
<< Start < Prev 1 2 3 4 5 6 7 8 9

10

Next > End >>


Page 10 of 215
Bulletin Board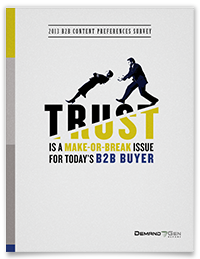 Download Demand Gen Report's 2013 Content Preferences Survey for the latest research on the content that matters most to B2B buyers.
Solution Spotlight

Response Wise for Salesforce adds functions such as email marketing, unlimited sending, robust campaign reporting and more to Salesforce.
Read more...
Follow Us
Demanding Views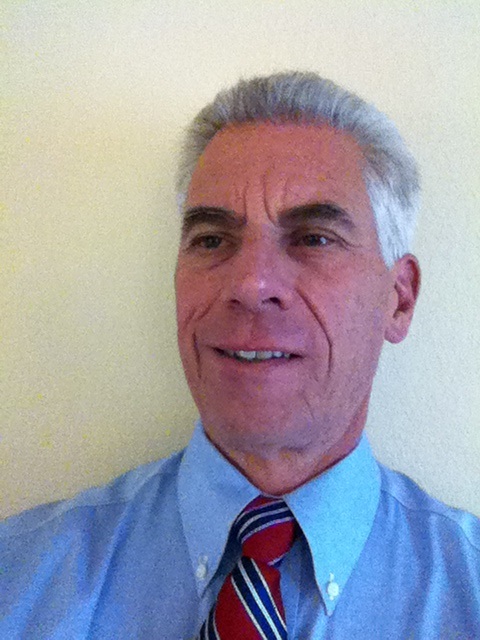 By Hugo Bader, Director Of Business Development, DialAmerica
Answering a seemingly simple question — what is a lead? — is in actuality one of the more challenging aspects of marketing and sales. Finding a common definition of how to classify new business among different companies is nearly impossible, and what consistently surprises me is how much the definitions vary within any single organization.
Read more...
Industry Events
When? August 19-22
Where? Hynes Convention Center - 900 Boylston Street - Boston, MA
That's right, the INBOUND conference is a must-attend event for marketers worldwide to experience the inbound marketing movement by learning, watching, using, talking, and networking for four whole days in the heart of Boston's emerging tech scene.
Read more...

When: April 8-10, 2013.
Where: Hilton San Francisco Union Square - 333 O'Farrell St., San Francisco, CA.
No matter what time of year you visit San Francisco, you'll find plenty of things to see and do. San Francisco is home to world-class restaurants, breath-taking sites and beautiful scenery.
Tweet with us: #mus13
Read more...
Achieving Measurable Marketing Results Across The Enterprise
Date: June 26, 2012 Time: 8am - 12pm Where: MacArthur Park Restaurant in Palo Alto, CA
Read more...
September 4-5-6, Columbus Convention Center
Columbus, Ohio USA
Read more...