Rich Media
Wednesday, 25 February 2015 00:00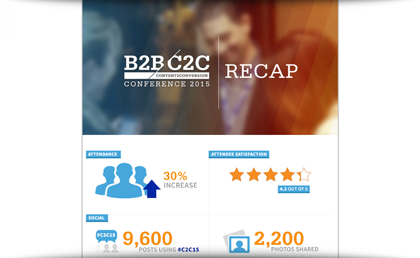 Scottsdale, AZ was the ultimate destination for content marketing and demand generation insights, best practices and case studies during this year's B2B Content2Conversion Conference, hosted by Demand Gen Report.
During the three-day event, more than 400 B2B marketing professionals converged at the Hyatt Regency Resort at Gainey Ranch to learn how they can bring their campaigns to the next level by embracing new tactics and solutions.
Read more...
Industry News
Written by Kim Ann Zimmermann, Senior Managing Editor
Tuesday, 24 February 2015 09:59

LinkedIn has expanded its Marketing Solutions portfolio with the introduction of LinkedIn Lead Accelerator, a lead generation and nurturing product designed to connect companies to the right professionals with the right content as they make their way through the purchase decision process.
This addition reflects the integration and enhancement of Bizo's Multi-Channel Nurturing product, which LinkedIn acquired in August 2014.
Read more...
Industry News
Monday, 23 February 2015 10:44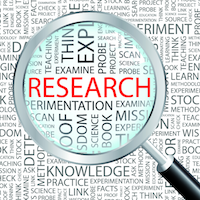 Marketing automation systems for very small and very large businesses have shown the greatest innovation in the past year, according to research released by Raab Associates.
The January 2015 B2B Marketing Automation Vendor Selection Tool (VEST) added five vendors: dbSignals, Greenrope, Hatchbuck, Inbox25, LeadLiaison. These new providers are focused on serving very small companies, which form the industry's largest pool of potential new users, according to VEST author David M. Raab. In addition, vendors serving enterprise marketers have been the most aggressive towards extending their systems beyond traditional marketing automation to include display advertising and other new channels.
Read more...
Industry News
Friday, 20 February 2015 10:00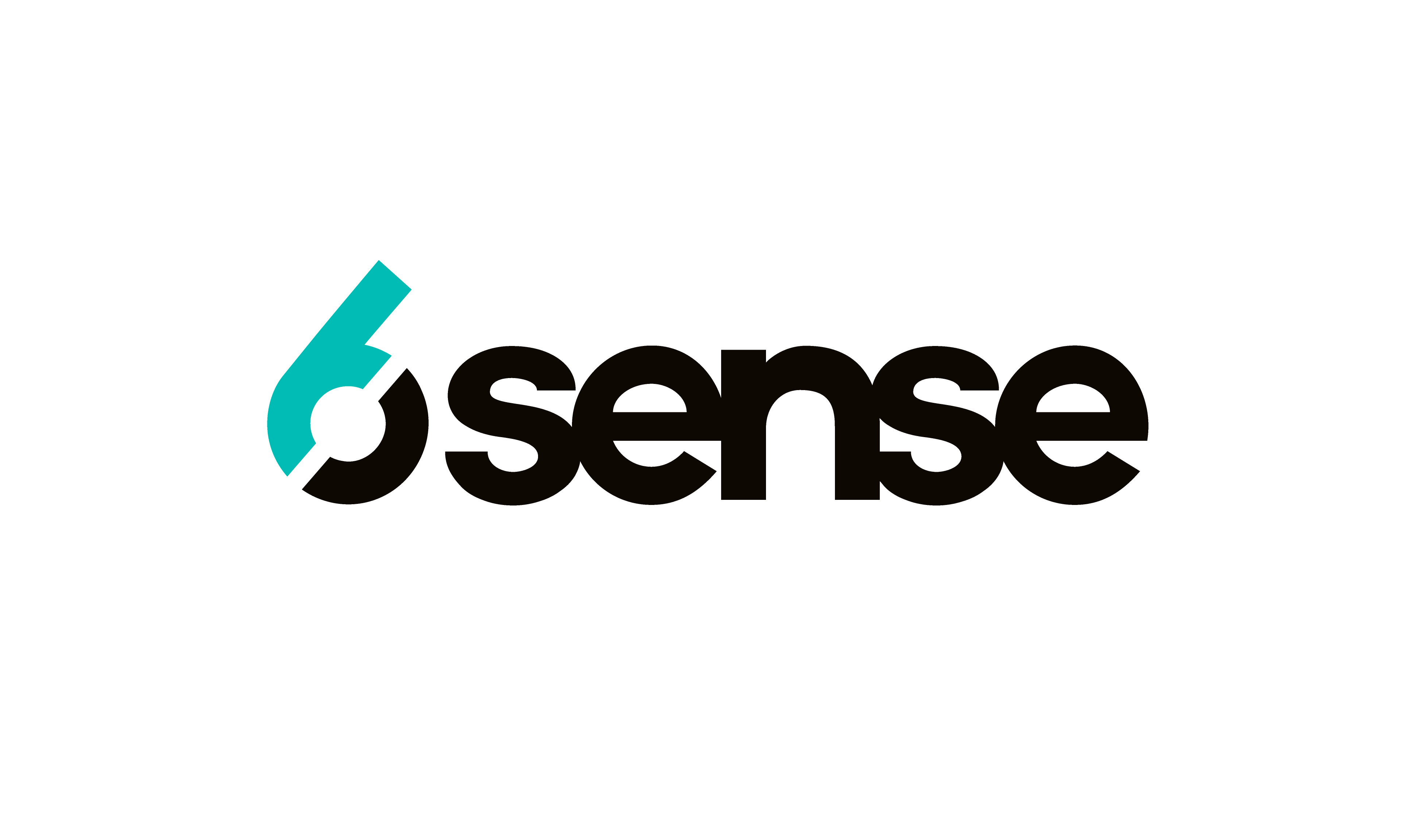 6sense has raised $20 million in a Series B funding round, which comes less than a year after launching its SaaS-based predictive intelligence platform.
The round of funding was led by Bain Capital Ventures (BCV), and brings the company's total financing to $36 million. Battery Ventures and Venrock, who both contributed in 6sense's successful Series A funding, also contributed to the round. Indy Guha, a BCV partner, will join the company's advisory board.
Read more...
Industry News
Thursday, 19 February 2015 11:27

Act-On Software has expanded its relationship with Pravda Media Group (PMG), a B2B digital marketing company headquartered in Israel, to offer marketing automation services to small and mid-size businesses in the country.
PMG has been an Act-On agency partner for the past two years, and uses Act-On for its own marketing and to serve the needs of its B2B clients.
Read more...
<< Start < Prev 1

2

3 4 5 6 7 8 9 10 Next > End >>


Page 2 of 303
Demanding Views
By Heidi Lorenzen, CMO, Cloudwords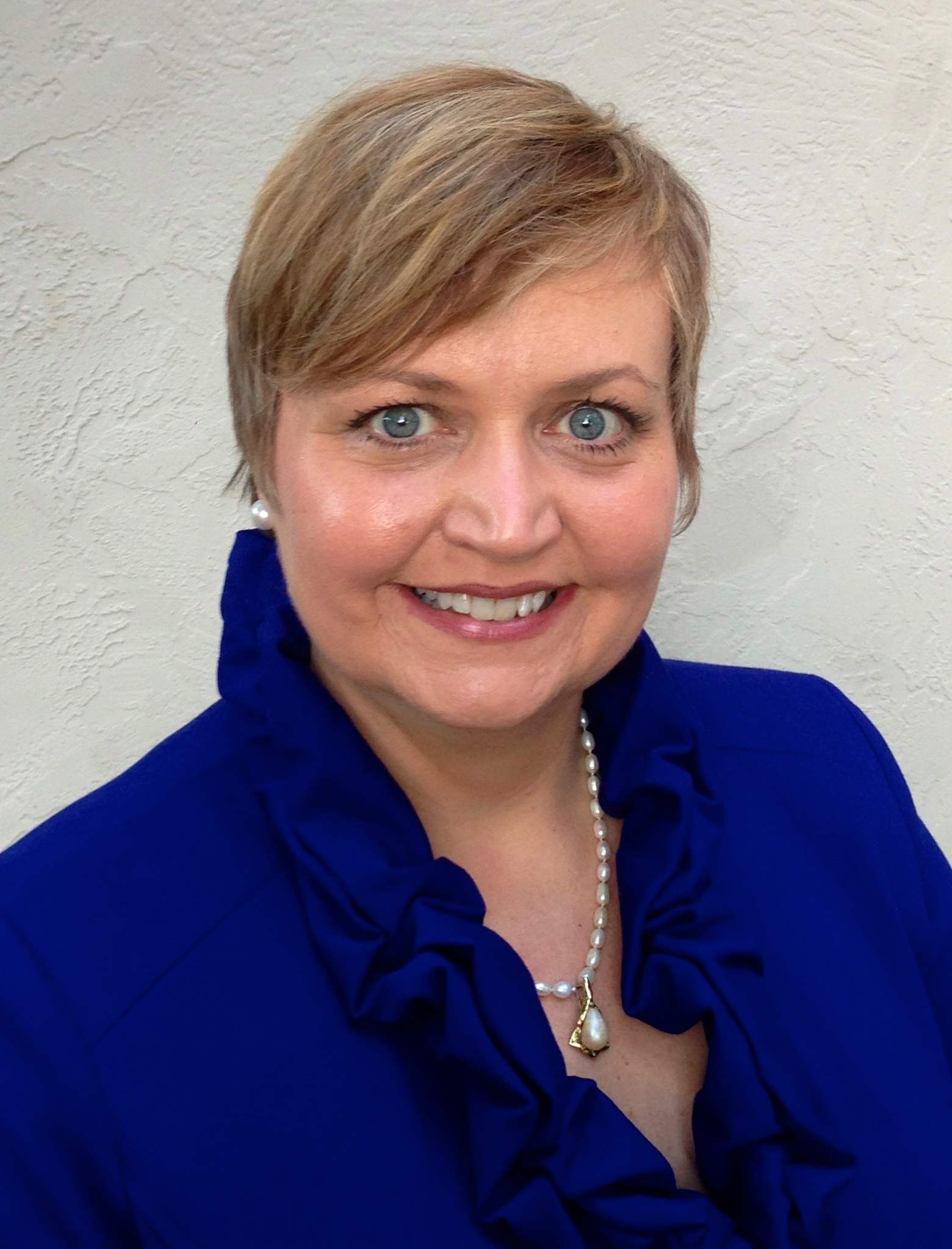 To reach 95% of business professionals, a brand must speak 10 languages. That's a lot of translating, even for today's modern marketers who now have more than 1,000 marketing technologies available to them for boosting productivity, scaling personalization, and simplifying and accelerating localization. According to a recent study from DNN Software, 15% of marketers surveyed use 10 or more different technologies for their daily work activities.
Good marketers know that creating a personalized experience for customers in other territories that generates demand means identifying and localizing the most important digital touch points. Marketing in multiple languages is an imperative for companies looking to build brands around the world, and it requires commitment, time and energy — as well as the right technology — to set themselves up for success.
Read more...
Bulletin Board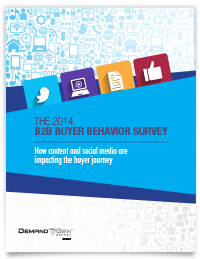 Demand Gen Report's 2014 B2B Buyer Behavior Survey provides insights into how B2B buyers make their decisions. Buyers are waiting longer to engage with sales, but they are more satisfied with the process than in years past. For an in-depth look at this research, download the report now!
Solution Spotlight

LeanData is an account-based lead management suite designed to support account-based marketing and target account selling initiatives.
Read more...
Follow Us
Industry Events
When: March 25 - 27, 2015
Where: San Diego, CA
Social Media Marketing World 2015 is the world's largest social media marketing conference. By attending, you'll make connections with 100+ of the world's top social media pros (plus 2500 of your peers) and you'll discover amazing ideas that'll transform your social media marketing strategies.
Read more...
When: March 31 - April 1, 2015
Where: San Francisco, CA
MarTech is a vendor-agnostic forum for understanding the breadth of marketing technologies and how organizations can effectively integrate them into their marketing strategy and operations.
Read more...
When: April 14 - 15, 2015
Where: New York, NY
In the age of the customer, marketers face three acute strategic and operational challenges: how to connect with distracted, empowered customers; how to engage customers once those connections are made; and how to nurture customer obsession as a strategic imperative throughout the organization. This Forum will teach you how to build and lead a next-generation marketing organization focused on customer obsession.
Read more...