Shifts in B2B buying patterns call for a new, soft-selling approach. This section highlights the rapidly evolving need to demonstrate value propositions via content marketing and educate prospects more effectively.
Written by Brian Anderson, Associate Editor
Tuesday, 12 November 2013 10:17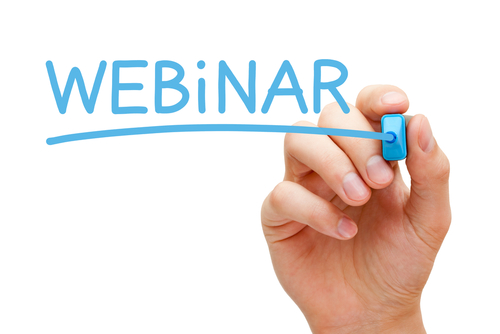 Lead generation remains a primary focus of B2B marketers, but many prospects fall through the cracks before they can even be qualified as a lead for the sales team. In a recent webinar titled: 3 Ways To Convert More Prospects Into Leads, speakers outlined the steps that B2B marketers need to take to properly nurture leads: relevant content, timely follow-up and effective lead scoring.
According to Craig Elias, creator of Trigger Event Selling and Chief Catalyst of SHiFT Selling, B2B marketers need to align their content with the events that trigger a purchase.
Read more...
Friday, 01 November 2013 07:45

One out of every three sales representatives reports that it is a daily struggle to obtain the right collateral to close deals, according to a study from Brainshark.
The survey, titled: State of the Sales Rep, collected responses from more than 400 sales professionals from various industries about how they prepare, present and follow up after meetings.
Read more...
Monday, 21 October 2013 11:43

Limelight Networks announced the next generation of its Limelight Orchestrate Digital Presence Platform that is designed to support consistent, high-performance digital experiences across channels, devices, and geographies. The Orchestrate V2.5 platform addresses the challenges presented by increased and unpredictable content consumption and the need to support an ever-expanding variety of mobile devices, according to company officials.
In recent testing, validated by third parties, Limelight demonstrated up to an 8x web site performance improvement, translating into an 88% reduction in web site visitor wait time, explained Kirby Wadsworth, CMO, in an interview with Demand Gen Report.
Read more...
Written by Brian Anderson, Associate Editor
Wednesday, 09 October 2013 09:40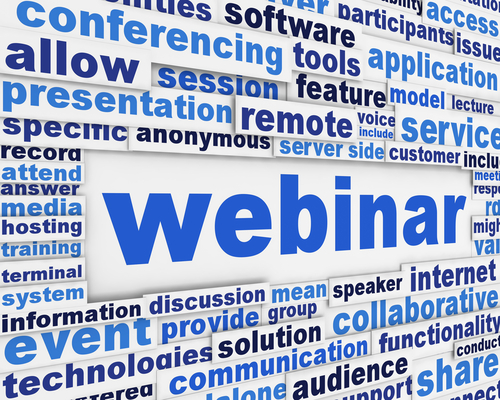 Webinars remain one of the most valuable content formats for engaging with leads throughout the buying cycle. However, maximizing registration and attendance are among the biggest challenges for B2B marketers when it comes to webinar success. The content can spark interest, but you have to get them to tune in.
"Webinars are being used now as a top-tier tool across the entire buying cycle," said Mark Bornstein, Senior Director of Content Marketing for ON24, in an interview with Demand Gen Report. "Webinars used to be just for lead generation, but now marketing organizations are using them in every aspect of the pipeline. It's important you are talking to the right audience at the right part of the buying cycle."
Read more...
<<

Start

<

Prev

1

2 3 4 5 6 7 Next > End >>


Page 1 of 7