Shifts in B2B buying patterns call for a new, soft-selling approach. This section highlights the rapidly evolving need to demonstrate value propositions via content marketing and educate prospects more effectively.
Written by Brian Anderson, Associate Editor
Wednesday, 17 September 2014 08:28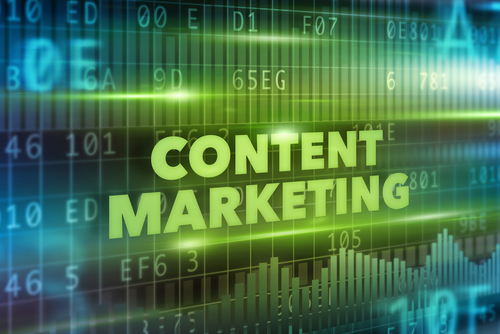 While the role of content continues to mature, many marketers are just beginning to discover its true value — primarily in the data they can obtain through prospects' interactions with content and its ability to enhance engagement through multiple channels.
At Marketo's Marketers First virtual event, roughly 20,000 marketing professionals attended sessions throughout the day, highlighting best practices for content marketing, data analytics and social media. A recurring theme was that content needs to build trust and should not be used primarily as a sales tool.
Read more...
Tuesday, 09 September 2014 08:30

While 81% of marketers says they use context-based facts specific to a prospect to shape their marketing messages and sales conversations, a new survey from Corporate Visions reveals that they may be focusing on the wrong types of insights. Marketers ranked forward-looking content as the most effective, but reported that their assets focused primarily on common challenges.
"What's surprising about the survey results is that the insights marketers and salespeople feel are the most effective are exactly the opposite of the insights they believe their companies produce," said Tim Riesterer, chief strategy and marketing officer for Corporate Visions.
Read more...
Written by Kim Ann Zimmermann, Managing Editor
Wednesday, 03 September 2014 10:01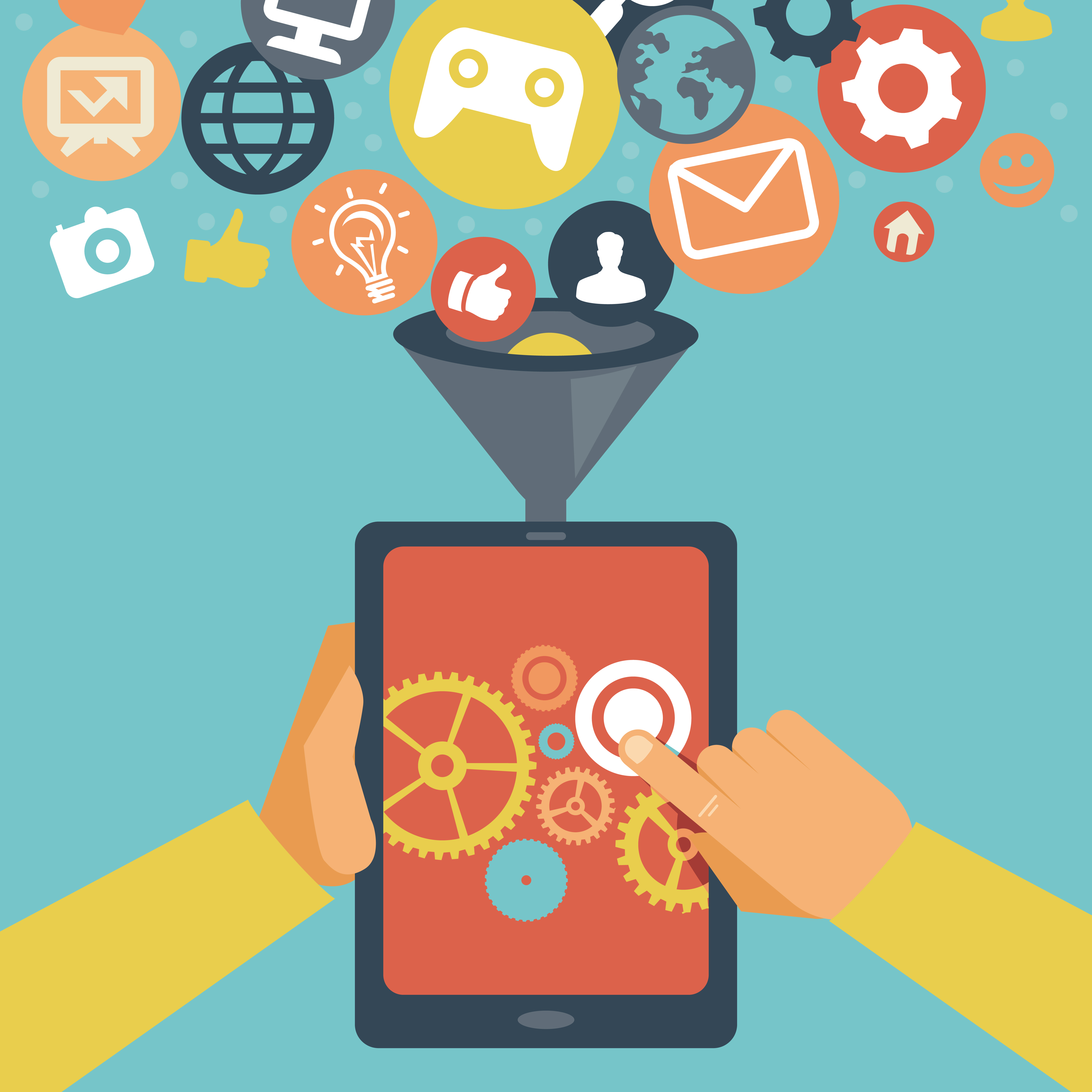 B2B marketers are not lacking when it comes to content. According to research from eMarketer, 91% of B2B marketers are using content marketing, and 60% create at least one piece of content a week.
Research from the Custom Content Council found that 42% of the $43.9 billion spent on marketing in 2013 was allocated to content marketing.
However, many marketers are still struggling to yield results from their content creation efforts. Of the companies employing content marketing, fewer than half (42%) say their efforts are effective, according to research from MarketingProfs and the Content Marketing Institute.
Read more...
Monday, 25 August 2014 09:01
BrightEdge unveiled a Community Edition of its content marketing platform, including access to Data Cube To-Go, a repository of content from across the web, and Content Optimizer To-Go, a recommendation engine for content optimization.
Community Edition is positioned as a free Google Chrome plug-in to help content marketers insight into the performance of digital content, competitor's content, and receive performance-enhancing recommendations.
Read more...
<<

Start

<

Prev

1

2 3 4 5 6 7 8 9 10 Next > End >>


Page 1 of 13