Shifts in B2B buying patterns call for a new, soft-selling approach. This section highlights the rapidly evolving need to demonstrate value propositions via content marketing and educate prospects more effectively.
Written by Brian Anderson, Associate Editor
Wednesday, 05 November 2014 09:48

While content marketing initiatives are a great way to effectively engage prospects and current customers, oftentimes smaller B2B organizations do not have the time and/or resources to produce the amount of content they need to achieve results.
A recent webinar hosted by Uberflip offered tips to help marketers effectively curate content to maximize their reach while boosting brand credibility.
Read more...
Thursday, 23 October 2014 08:32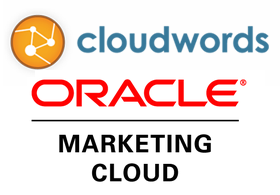 Cloudwords, a translation management technology provider, announced that it has integrated with Oracle Marketing Cloud. The integration is designed to provide global marketers using Oracle technology the ability to automate the process of managing and localizing marketing content across international markets.
The integrations are intended for Cloudwords to offer support for Oracle's newest technologies and to help users in their multilingual marketing initiatives.
Read more...
Monday, 06 October 2014 08:23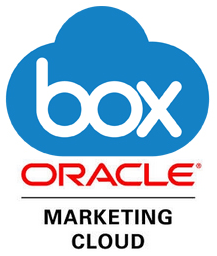 Oracle Marketing Cloud announced that it has expanded its integration with Box, a cloud-based content management service for businesses. The integration with Box is designed to help marketers improve collaboration, streamline processes and better manage digital assets.
The integration intends to help marketers quickly and effectively plan, produce and publish marketing content, while also providing a single location to store and manage assets. Oracle Marketing Cloud customers can develop content with commonly used tools, such as Microsoft Office products and PDFs, and convert these into HTML5.
Read more...
Written by Brian Anderson, Associate Editor
Wednesday, 17 September 2014 08:28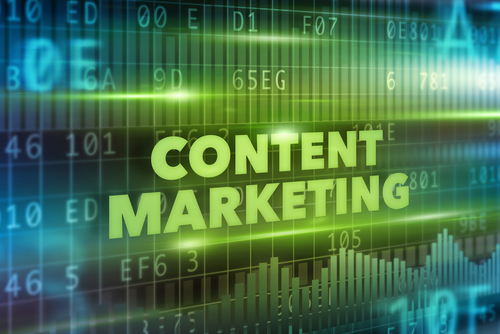 While the role of content continues to mature, many marketers are just beginning to discover its true value — primarily in the data they can obtain through prospects' interactions with content and its ability to enhance engagement through multiple channels.
At Marketo's Marketers First virtual event, roughly 20,000 marketing professionals attended sessions throughout the day, highlighting best practices for content marketing, data analytics and social media. A recurring theme was that content needs to build trust and should not be used primarily as a sales tool.
Read more...
<<

Start

<

Prev

1

2 3 4 5 6 7 8 9 10 Next > End >>


Page 1 of 13