Shifts in B2B buying patterns call for a new, soft-selling approach. This section highlights the rapidly evolving need to demonstrate value propositions via content marketing and educate prospects more effectively.
Tuesday, 29 July 2014 07:33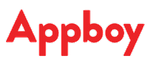 Appboy, a marketing automation platform for mobile apps, announced new multivariate testing capabilities designed to help marketers test variations of headlines, copy and content on multiple messaging channels, including email, in-app messaging and push notifications.
The company is positioning the tool as a way for marketers to identify and automate the messaging mix that will have the highest impact on metrics such as conversion rate, click-through rate and revenue generated, according to Bill Magnuson, co-founder and CTO of Appboy.
Read more...
Monday, 21 July 2014 09:43

Forrester Research unveiled the results of its latest study, which revealed that while many B2B marketers are embracing content marketing, many are still early on in the journey from product-focused to relationship-building content.
According to the survey, 85% of B2B marketers fail to connect content activity to business value, even though roughly half (51%) of those surveyed state their content marketing strategies are mature. This ultimately prevents marketers from retaining customers and creating long-term relationships, according to the research.
Read more...
Written by Kim Ann Zimmermann, Managing Editor
Monday, 14 July 2014 08:17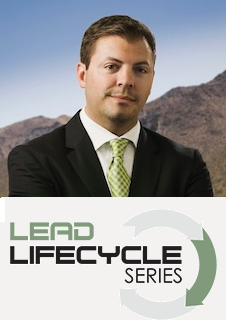 Demand Gen Report will be holding the inaugural Lead Lifecycle Series #LLCSeries, a week-long series of webinars offering case study examples and best practices covering each stage the buying cycle.
DGR caught up with Justin Gray, CEO of LeadMD, as he prepared for his presentation, titled: Benchmarking The Buyer's Journey. Check out the agenda and register once for the entire series.
Read more...
Written by Brian Anderson, Associate Editor
Wednesday, 09 July 2014 09:07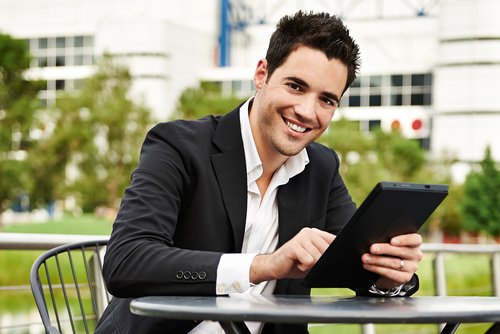 B2B marketers have long segmented their audiences by role, industry and company size, among other criteria. Some progressive B2B marketers are now adding "generation" to that mix as they look for ways to capture the attention of Millennial buyers as they rise through the ranks and move into decision-making roles.
Roughly one fifth (21%) of the participants in this year's Content Preferences Survey are part of the Millennial generation, and that number will continue to grow. The Millennial generation is gradually growing into the B2B buyer role, and marketers need to understand what motivates and entices buyers in this age bracket compared to their more seasoned brethren.
Read more...
<<

Start

<

Prev

1

2 3 4 5 6 7 8 9 10 Next > End >>


Page 1 of 12