Shifts in B2B buying patterns call for a new, soft-selling approach. This section highlights the rapidly evolving need to demonstrate value propositions via content marketing and educate prospects more effectively.
Friday, 21 February 2014 11:29

DivvyHQ, vendor of a cloud-based, content planning and production workflow tool, is rolling out a private beta version of its new platform, DivvyHQ 2.0. More than a year in development, the latest version is designed to help marketers and content producers organize and execute demanding, complicated and content-centric marketing initiatives.
DivvyHQ 2.0 will feature a completely redesigned, touch/mobile-friendly interface, as well as direct publishing functionality to many of the most popular web and social media channels.
Read more...
Written by Brian Anderson, Associate Editor
Thursday, 20 February 2014 09:25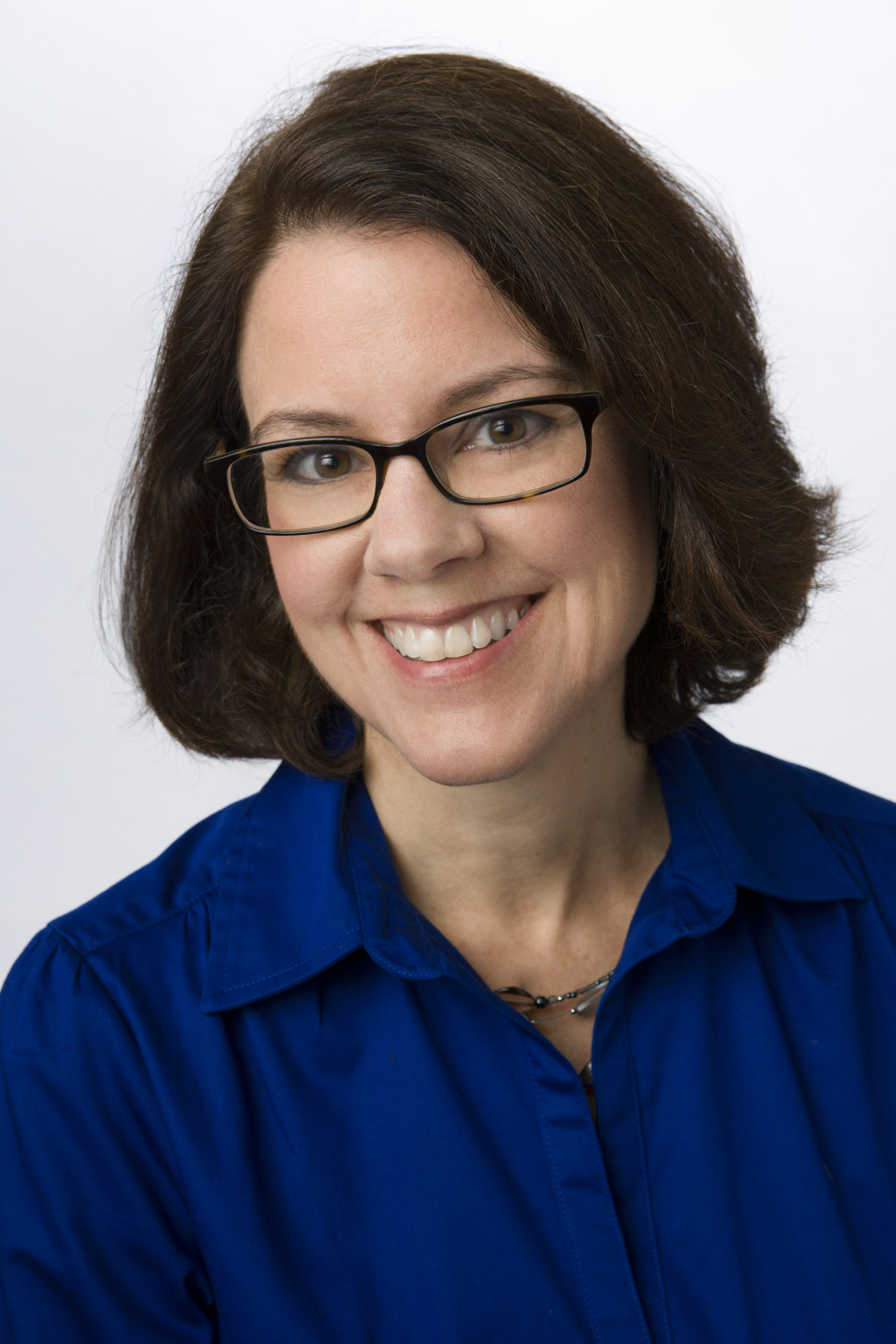 As the content marketing and social media landscapes continue to intersect, and B2B marketers are striving to tailor their messaging for these fast-paced channels.
In a recent webinar titled: How To Impress Your Boss, Get Ahead, And Tighten Your Bottom (Line) In 2014, Ann Handley, Chief Content Officer at MarketingProfs, discussed key strategies for maximizing content marketing and social media outreach.
Read more...
Written by Brian Anderson, Associate Editor
Tuesday, 18 February 2014 11:03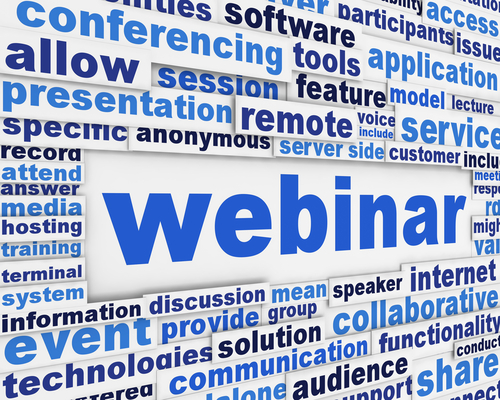 To rise above the growing content noise, marketers are searching for ways to engage potential customers in a highly personalized manner.
In a recent webinar — titled Real-Time Personalization: How To Optimize Your Website And Boost Conversions — Insightera discussed the benefits of real-time web site personalization and strategies for implementation.
Read more...
Written by Brian Anderson, Associate Editor
Wednesday, 29 January 2014 10:56
With the demand for content at an all-time high, many marketers are turning to curation to fill the gaps. When done thoughtfully, curation can be a useful strategy to ensure a steady flow of content for all stages of the sales funnel, particularly lead generation.
Content curation is a learning process that becomes easier and more consistent over time, observers noted.
Read more...
<<

Start

<

Prev

1

2 3 4 5 6 7 8 9 Next > End >>


Page 1 of 9