Shifts in B2B buying patterns call for a new, soft-selling approach. This section highlights the rapidly evolving need to demonstrate value propositions via content marketing and educate prospects more effectively.
Tuesday, 10 February 2015 09:26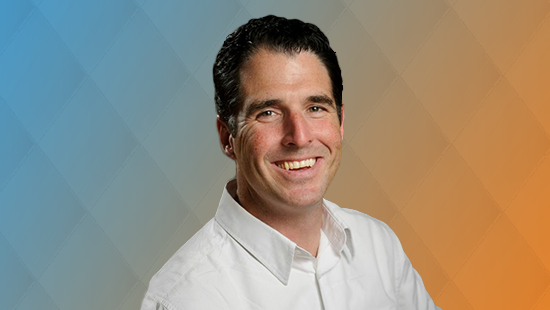 As the way B2B buyer's research their purchasing decisions continue to adapt and change, B2B marketers continue to manage and operate a content marketing strategy that is not set in stone. This ultimately creates a disconnect between their brand and the prospective buyer due to irrelevant or inferior content. That is why change management has grown popular among content marketers looking to formulate their content marketing strategies around their buyers.
Carlos Hidalgo, CEO of ANNUITAS, will be discussing these topics at the B2B Content2Conversion Conference & Demand Gen Summit, two coinciding events that will bring together more than 450 B2B marketing professionals to discuss the latest trends and strategies in content marketing and demand generation.
Read more...
Written by Kim Ann Zimmermann, Senior Managing Editor
Wednesday, 21 January 2015 12:21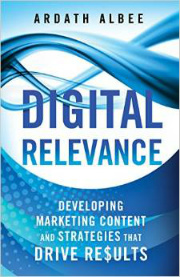 Marketers are generating volumes of content to help move prospects through the buying cycle. But in many cases, that content is not resonating with the buyer.
In her new book, Digital Relevance, Ardath Albee, CEO of Marketing Interactions, outlines how marketers can develop content and strategies that drive results.
Read more...
Monday, 15 December 2014 09:07

Brainshark, a sales enablement solution provider, announced that its SlideShark app now supports PDF files. The company expects this added support will offer users a more flexible and convenient experience with its sales presentation solution.
With SlideShark 4.0, reps and other users are positioned to now leverage PDF datasheets, case studies, follow-up materials and more. Detailed analytics can be measured to show when and how much of a PDF document has been viewed, helping to pinpoint topics of interest. Organizations also can get detailed insight into how its sales teams and other employees are using and presenting PDF content.
Read more...
Written by Brian Anderson, Associate Editor
Wednesday, 03 December 2014 10:06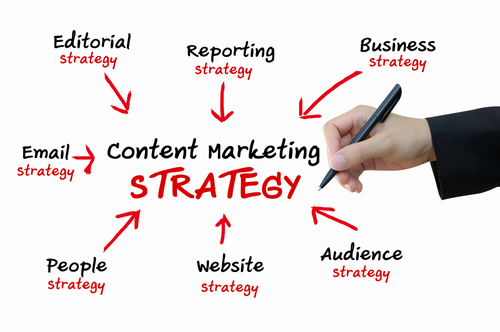 As B2B marketers flesh out their content strategies for 2015, many are taking a look at its role throughout the buyer's journey — not just for top-of-the-funnel demand generation.
In a recent webinar hosted by NewsCred, trends and strategies for content marketing in 2015 were discussed — highlighting how the buyer's journey has changed and how B2B marketers can leverage content to meet the needs of their target audience.
"Content marketing is a growing priority for many B2B marketers," said Michael Brenner, Head of Strategy at NewsCred, during the webinar session. "This is because it represents the gap between what we — as brands — publish, and what our customers are looking for."
Read more...
<<

Start

<

Prev

1

2 3 4 5 6 7 8 9 10 Next > End >>


Page 1 of 14