Shifts in B2B buying patterns call for a new, soft-selling approach. This section highlights the rapidly evolving need to demonstrate value propositions via content marketing and educate prospects more effectively.
Thursday, 27 March 2014 00:00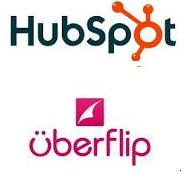 Uberflip, an interactive content marketing platform provider, has integrated with HubSpot, offering users of both platforms a more complete view of content performance.
The integration is designed to help marketers understand which types of content are most effective and score individual pieces of content.
Read more...
Written by Brian Anderson, Associate Editor
Wednesday, 26 March 2014 19:30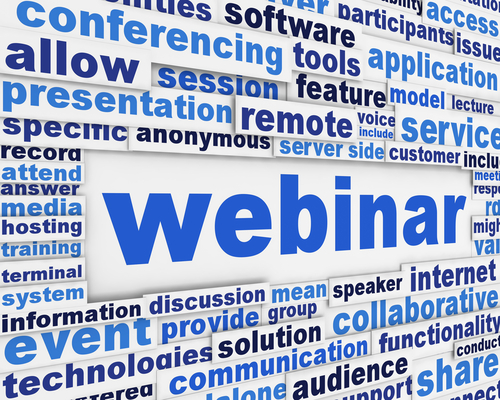 Content marketing has become a primary tactic for many marketers, and with good reason. Nearly three quarters (70%) of B2B buyers report that they rely more on content this year compared to the previous year. Modern marketers are looking for ways to stay ahead of the game by providing insightful content — at the right time — to their audience.
In a recent webinar, titled: The Future Of Content Marketing: How To Rise (And Stay!) Above The Noise, representatives from Marketo and Curata discussed the continuously changing content marketing landscape. They outlined the strategies and technologies needed to maintain the right content marketing mix going forward.
Read more...
Tuesday, 18 March 2014 09:32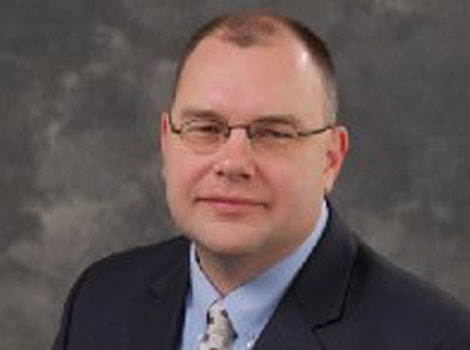 Brent Adamson has changed the selling methods of companies around the world as the co-author of The Challenger Sale. The book has appeared on The Wall Street Journal's Top 10 Business Books list more than a dozen times and has sold 185,000 copies on Amazon.
Adamson is applying the Challenger concept to marketing and will provide a comprehensive overview at the upcoming B2B Content2Conversion Conference, being held May 7-8, 2014 in New York City.
In an interview with Demand Gen Report, Adamson previewed his presentation, which will outline the tenets of Challenger Marketing, the process of "unteaching" the customer and the skills of successful Challenger Marketers.
Read more...
Written by Kim Ann Zimmermann, Managing Editor
Wednesday, 12 March 2014 11:47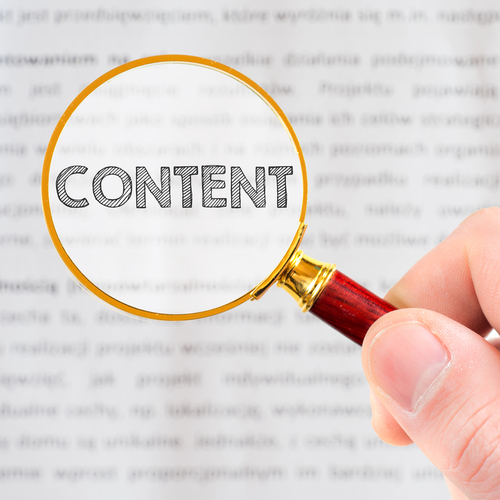 One of the most challenging tasks for any B2B marketer is making the connection between content and revenue. While traditional metrics such as engagement, unique page views and social shares provide some data on content performance, they fail to identify how specific pieces of content move buyers through the funnel.
To provide marketers with a clearer picture of how individual pieces of content are driving business results, Kapost launched a new content analytics feature called Content Scoring.
Read more...
<<

Start

<

Prev

1

2 3 4 5 6 7 8 9 10 Next > End >>


Page 1 of 10