A core component of marketers' foundational go-to-market strategy is the ability to effectively manage and utilize data. This section highlights trends in data management, as well as specific tools and technologies helping companies streamline their internal usage of data.
Tuesday, 22 October 2013 05:58

Teradata announced the launch of its Customer Interaction Manager (CIM), a data-driven marketing application that is designed to enable real-time customer interaction across digital and traditional communication channels.
CIM allows users to integrate inbound and outbound messaging, which in turn can be used to plan and execute multi-step customer engagements, company officials noted.

Read more...
Written by Glenn Taylor, Associate Editor
Wednesday, 16 October 2013 08:42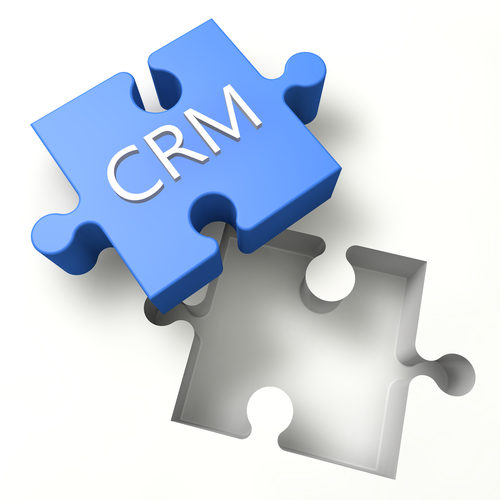 CRM systems have long been the hub of sales activity, but they are becoming an increasingly important tool for marketers.
The evolution of CRM platforms has coincided with the integration of sales and marketing teams, in which marketers are playing a larger role throughout the sales cycle. In addition to generating leads, marketers are being tasked with ensuring those leads result in sales, and the CRM remains the central source of sales activity.
Read more...
Friday, 11 October 2013 09:20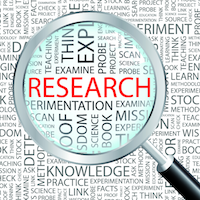 A new class of vendors is emerging to help marketers improve their customer databases, according to a new report from Raab Associates. The Guide to Customer Data Platforms describes systems that give marketers control of building customer databases to support cross-channel marketing programs.
Unlike traditional marketing automation systems, these products do not necessarily deliver marketing messages, according to David M. Raab, Principal of Raab Associates and author of the report. Instead, they provide shared data and analytics to coordinate and optimize messages delivered by multiple channel systems.
Read more...
Thursday, 03 October 2013 09:31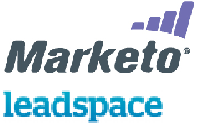 Leadspace launched a new release of its SaaS-based social lead targeting solution that integrates with Marketo to automate the lead qualification process.
Leadspace is designed to help marketers quickly identify targeted leads across numerous data sources, including paid contact databases, social networks and web sites.
Read more...
<<

Start

<

Prev

1

2 3 4 5 6 Next > End >>


Page 1 of 6