A core component of marketers' foundational go-to-market strategy is the ability to effectively manage and utilize data. This section highlights trends in data management, as well as specific tools and technologies helping companies streamline their internal usage of data.
Monday, 12 May 2014 14:44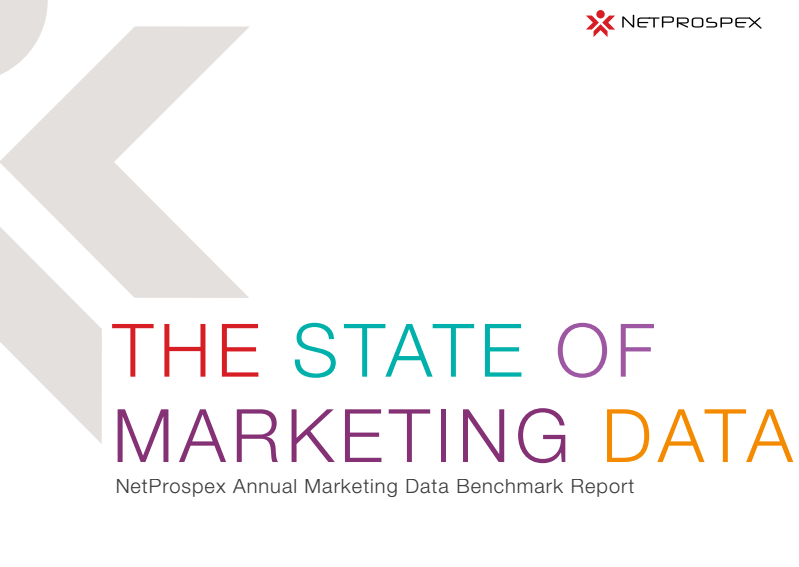 NetProspex, a cloud-based B2B data management services provider, released its 2014 B2B Marketing Data Benchmark Report, highlighting that 84% of marketing databases are considered "barely functional." The findings show that B2B marketers are losing ROI due to incomplete and/or inaccurate data in their systems.
The study, which analyzed more than 61 million records, scored database records across four marketing best practice areas, including record completeness, email deliverability, phone connection and record duplication. Companies were rated on a 5-point scale, with "5" indicating optimal and "1" being risky.
Read more...
Tuesday, 22 April 2014 15:59

ON24 announced a new service that will allow users to integrate their CRM and marketing automation platforms with ON24 webinars, providing the ability to capture key metrics about webinar performance and add them to the customer and prospect databases. The service will allow the ON24 reporting systems to integrate with systems such as Eloqua, Hubspot, Netsuite, Salesforce.com and others.
With webinars being one of the most effective forms of content for B2B marketers, new ways to measure and collect more data on potential customers was a growing necessity. Users will now be able to leverage the ON24 reporting systems to boost sales.
Read more...
Friday, 04 April 2014 11:37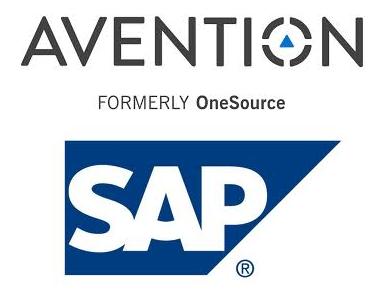 Avention, a BI and sales enablement solutions provider, is integrating with the SAP Cloud for Customer solution.
The integration is designed to help companies retrieve data and business insights from Avention's global B2B database and leverage the cloud-based customer engagement solution from SAP.
Read more...
Written by Brian Anderson, Associate Editor
Wednesday, 19 February 2014 11:37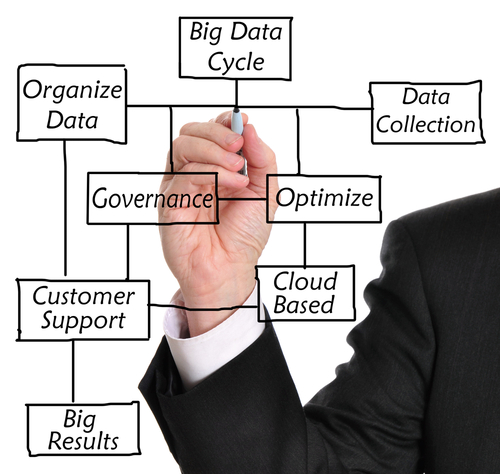 The growth of Big Data has not gone unnoticed by B2B marketers. In an annual study from Infogroup Targeting Solutions, 54% of marketers said they have already invested in Big Data. Up to 30% of marketers said they plan to invest in Big Data for the first time in the next two years.
Although Big Data has been a part of the lead generation and nurturing process for quite some time, many B2B marketers are still developing strategies for managing and leveraging the influx of information they are collecting on prospects.
Read more...
<<

Start

<

Prev

1

2 3 4 5 6 7 Next > End >>


Page 1 of 7