A core component of marketers' foundational go-to-market strategy is the ability to effectively manage and utilize data. This section highlights trends in data management, as well as specific tools and technologies helping companies streamline their internal usage of data.
Friday, 04 April 2014 11:37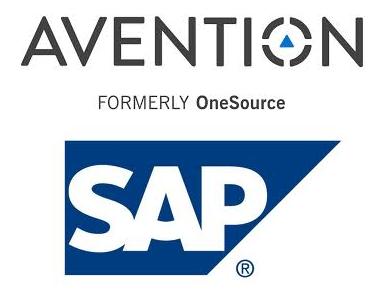 Avention, a BI and sales enablement solutions provider, is integrating with the SAP Cloud for Customer solution.
The integration is designed to help companies retrieve data and business insights from Avention's global B2B database and leverage the cloud-based customer engagement solution from SAP.
Read more...
Written by Brian Anderson, Associate Editor
Wednesday, 19 February 2014 11:37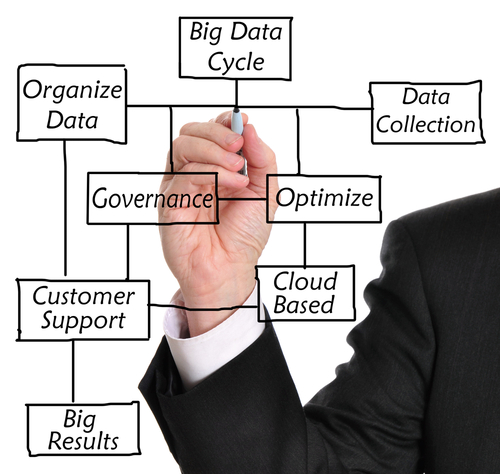 The growth of Big Data has not gone unnoticed by B2B marketers. In an annual study from Infogroup Targeting Solutions, 54% of marketers said they have already invested in Big Data. Up to 30% of marketers said they plan to invest in Big Data for the first time in the next two years.
Although Big Data has been a part of the lead generation and nurturing process for quite some time, many B2B marketers are still developing strategies for managing and leveraging the influx of information they are collecting on prospects.
Read more...
Tuesday, 04 February 2014 17:33

Microsoft named Satya Nadella — the company's EVP of Cloud and Enterprise — as its new CEO and member of the Board of Directors.
Since joining Microsoft in 1992, Nadella has played a major role in the company's shift to the cloud and the evolution of one of the world's largest cloud infrastructures. This move comes at a time when many B2B marketers are gravitating toward cloud computing as a way to provide employees with immediate and cost-effective access to corporate data from any location.
Read more...
Written by Brian Anderson, Associate Editor
Monday, 06 January 2014 10:47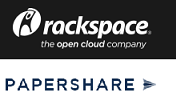 In today's marketing world, content is the first step of customer engagement. However, obtaining contact information is a common pain point for many marketers, as more web site visitors wish to remain anonymous or resist filling out lengthy forms.
In a recent webinar, Scott Whitright, Senior Solution Marketing Manager at Rackspace, discussed how his company's data collection efforts have benefitted from using social login through PaperShare.
Read more...
<<

Start

<

Prev

1

2 3 4 5 6 Next > End >>


Page 1 of 6