OneScreen.ai Welcomes Jeanne Hopkins As Chief Revenue Officer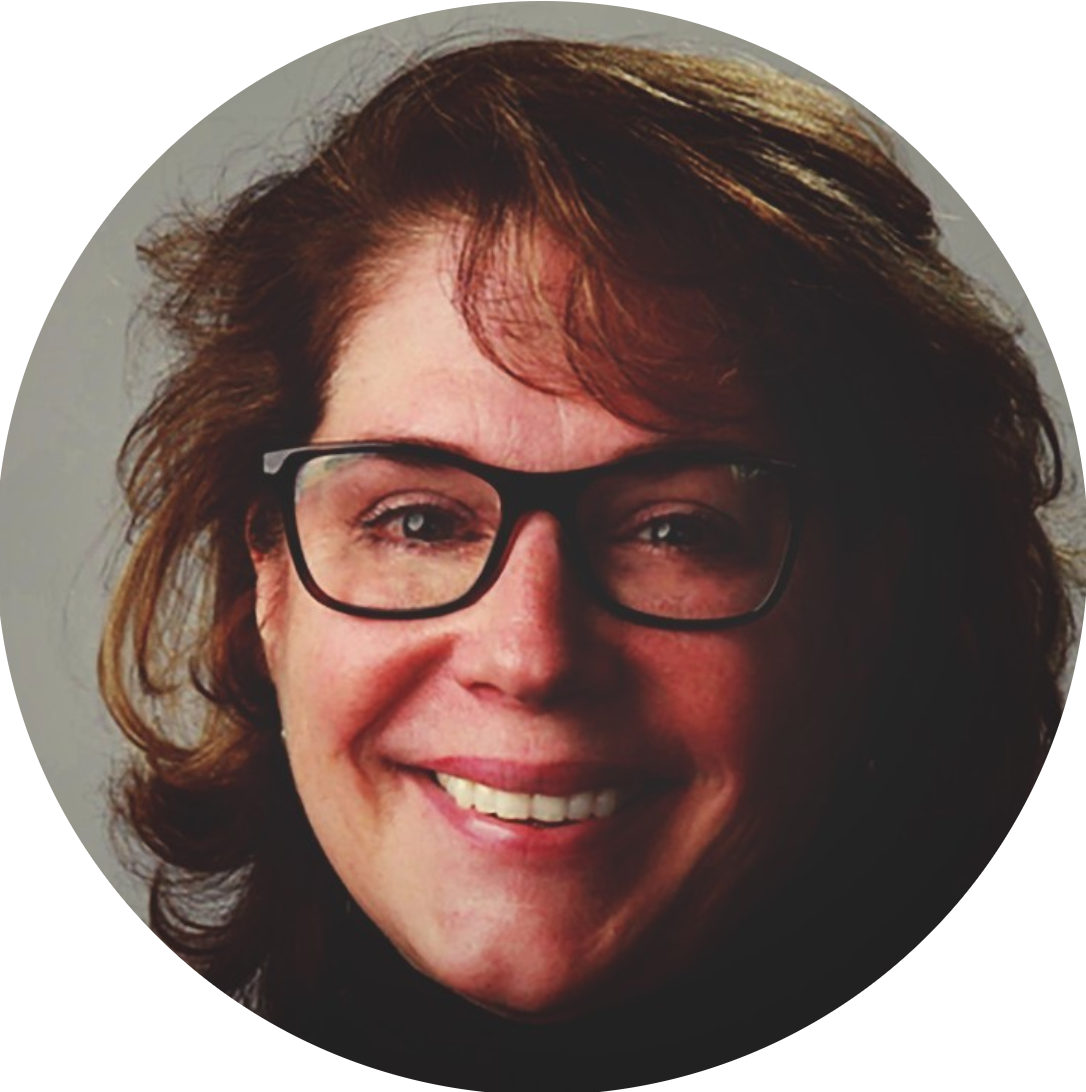 OneScreen.ai, a SaaS-enabled B2B market network provider for out-of-home (OOH) advertising, named Jeanne Hopkins as Chief Revenue Officer (CRO). Earlier this year, Hopkins joined OneScreen.ai's Advisory Board to help deliver the first market network for OOH advertising.
OneScreen.ai offers an OOH advertising platform where sellers list and buyers buy with full transparency and no manual processes. OneScreen.ai operates on a freemium model and the company's market network lists inventory profiles in the directory whether they transact through the company or not.
Hopkins brings more than 30 years of marketing technology and data expertise and has built sustainable customer and team relationships while bridging the gap between marketing and sales organizations. Most recently, she served as CMO for travel management software company Lola.com and, prior to that, she was the CRO for SquadLocker, a custom sports apparel startup.
"With Jeanne's depth and breadth of customer-centric sales and marketing experience, she is the perfect addition to guide the OneScreen.ai team to our next phase of growth," said Sam Mallikarjunan, Co-founder and CEO of OneScreen.ai, in a statement. "With the technological advances in OOH, marketers and brands are increasingly hyper-targeting their audiences out in the real world. We are thrilled to have Jeanne's leadership and direction as we support the exploding OOH market."